What is an Independent Sales Organization?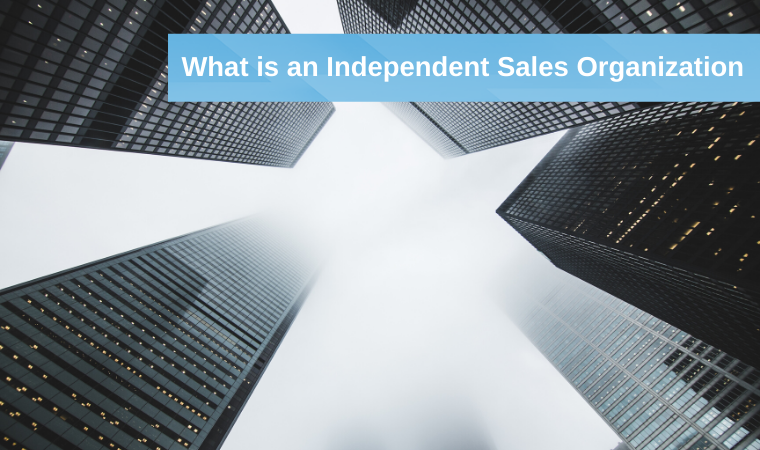 An Independent Sales Organization, or ISO, is an institution or a legal entity closely collaborating with Mastercard or Visa banks.
It is a third-party trading organization that provides merchants with payment services. Also known as a Member service provider, it is not a financial institution, but it represents it and offers services on behalf of these companies.
An ISO functions for companies whose business model does not include chargebacks and associated risk, processing functions, and other services that they want to outsource.
How is MSP different from ISO?
Though member service providers are often referred to as independent sales organizations, there are some differences between them. The inequality is that Mastercard uses MSP term, while Visa uses ISO.
The registration process of an ISO
If one decides to become an independent sales organization, they must know that the registration is stringent.
First, you need to find a bank that is ready to become a sponsor during registration. Further, the future ISO should confirm the ability to perform tasks associated with this type of activity.
The package of documents that will need to be provided:
You must provide a full financial report or tax return for a period of at least two years.
Individual financial report for each principal.
Documents of partnership or incorporation articles.
Comprehensive business plan.
A detailed list of all ISO employees or agents.
Solicitations copies.
After you have selected an affiliate bank and submitted all the necessary documents, the registration process starts. The approximate time of pending can be from 1 to 6 months. This service includes commission fees. For the first year, you need to pay $ 10,000 and $ 5,000 for each next.
What's a "Merchant Level Salesperson"?
Enterprises are divided into two main categories: either an independent sales organization or a bank. Both structures are providers of participant services with Visa and MC companies. A merchant level salesperson (MLS) is a third-party reseller who sells payment processing solutions to merchants. As representatives, MLSs can only advertise solutions of a company they have an agreement with.
The representatives of ISO/MSP clarifies terms and conditions, explain all the pitfalls in merchant agreements, assist in signing and applying the application.
What differs ISO from MLS is that the MLS doesn't have to be registered outright with Visa and MasterCard. Besides, they are free of associated fees. Also, an ISO/MSP has the right to offer payment services on behalf of itself. MLS does not have such a possibility.
Merchant level salespersons are usually independent contractors. Their primary income is commission. Typically, agents receive monthly beaches based on the clients they have brought. Besides, there are various bonuses, rewards, and other incentives. Needless to say that having a direct agreement with the bank is more profitable than through ISO, according to the Direct Technology Innovations company.
Expences on MLSs
Let's see what expenses are required to receive a certain number of transactions from customers. The principal sum an ISO / MSP would be paying in capture, authorization, and collection usually ranges from $ 0.05 to $ 0.07. For voice transactions, the fees are traditionally higher, but so far, they are too few. Let's, for example, increase these numbers to $ 0.07 and $ 0.09 per transaction. In this case, in order to cover the minimum monthly requirements of $ 6,000, you will need such amount of merchants that could generate at least 66,600 – 85,700 transactions per month. These numbers are pretty high for a just started business.
The fees variety is conditional upon the credit rate, business age, the selling goods, average transaction, the type of transactions, the kind of payment card.
These factors influence what ISO can offer the merchant. It includes minimum monthly payments, chargeback fees, software, start-up fees.
Now, your affiliate bank will provide you some time to build capacity. After this period, say, 12 months, your company must meet the minimum requirements.
The final thoughts
Thus, let's summarize what is necessary to start a payment service company.
To get started, you can register as an agent in several small independent sales organizations. There is no need to try to get a position in a large company, because, at this early stage, you may not succeed. Try to avoid those pitfalls mentioned above. Further, you can send merchants to each of the selected ISOs for monitoring and understanding with whom it is better to cooperate.
When you decide on your future partners, and this may take up to a year, continue to work exclusively with him.
Then, when the total processing volume becomes such that you can cover the payment of all registration fees and other expenses, you can request a unique sponsorship program from your ISO. At the same time, you can also find out from other potential sponsors what they have to offer.
It goes without saying, before making a decision and signing a contract, you need to hire a lawyer who can study the agreement and figure out all the details.