PaySpace Receives Vouches for Reliability of Payment Gateway Solution by Business Software Directory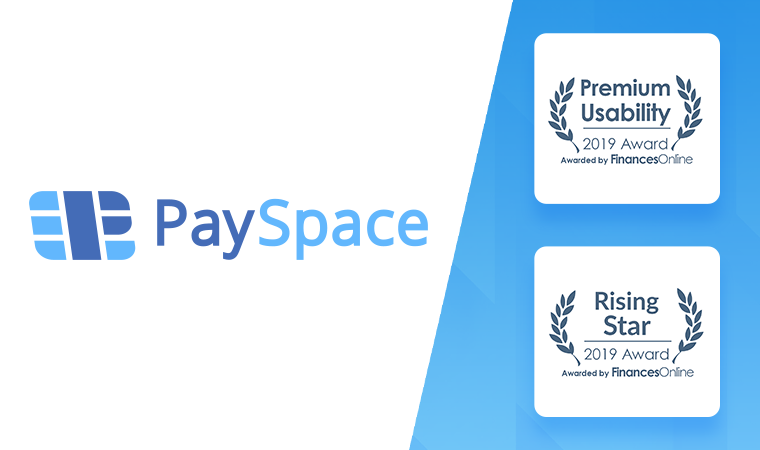 PaySpace takes pride in providing merchants with a safe and reliable solution for painless and hassle-free processing of payments. With that said, FinancesOnline recently recognized the positive feed of our clients and crowned us as a Rising Star for 2019.
FinancesOnline is a reputable discovery platform for B2B and SaaS solutions. It houses over 7,000 software reviews to help companies, businesses, and decision makers make an educated purchasing decision.
The Rising Star award is given to only the most reliable brands based on customer feedback. Earning a spot among FinancesOnline's top 50 payment gateway solutions, Payspace garnered a 100% user satisfaction rating and has cemented itself as a quality brand that customers trust for payments processing.
In a comprehensive analysis, PaySpace payment gateway was described by the reviewers as a "versatile" and "secure" platform due to its various flexible packages, wide assortment of payment methods and effective fraud detection system.
FinancesOnline also awarded PaySpace with the 2019 Premium Usability award for providing merchants with a delightful user experience. According to their experts, PaySpace is able to meet the various types of unique business requirements to match their work processes. And rightfully so, we go above and beyond to provide our customers with a tailored experience to meet their business needs.
To learn more about why PaySpace is the ideal payment gateway integration for your company, make sure to check the positive review on FinancesOnline. We look forward to delight more customers with better experiences.