What alternative payments and payout methods gambling platforms should offer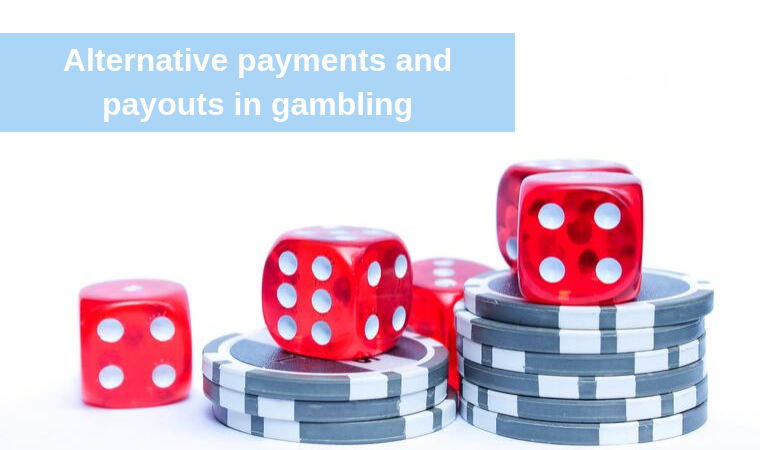 Gambling is a hot trend. But if you are in the industry, you already know this. According to the UK's Gambling Commission, 32% of the population gambled once a week in 2018. As Gambling.net puts it, 85% of the U.S. adults said they gambled at least once, and 80% of Australians claimed they used to gamble in the past years.
Thanks to the supplying demand, the growing number of the gambling platforms is evident. You need to stand out to attract and retain players. In this article, we talk about alternative payments and payouts methods to make sure you meet the customers' needs.
What alternative payment methods to offer?
This online payment method lets customers pay via their bank (it should be in the participating bank's network). iDEAL gives enhanced control options over the account and transactions' flow. This is a go-for method if you target the Netherlands. In 2018, 57% of the population used this payment method.
Klarna's main aim is to provide fast and smooth online payments. This provider is easily compatible with various platforms. Klarna is a great method to choose to cover the West and North Europe as it includes the following countries Sweden, Denmark, Germany, the Netherlands, Norway, Belgium, Austria, Switzerland, etc.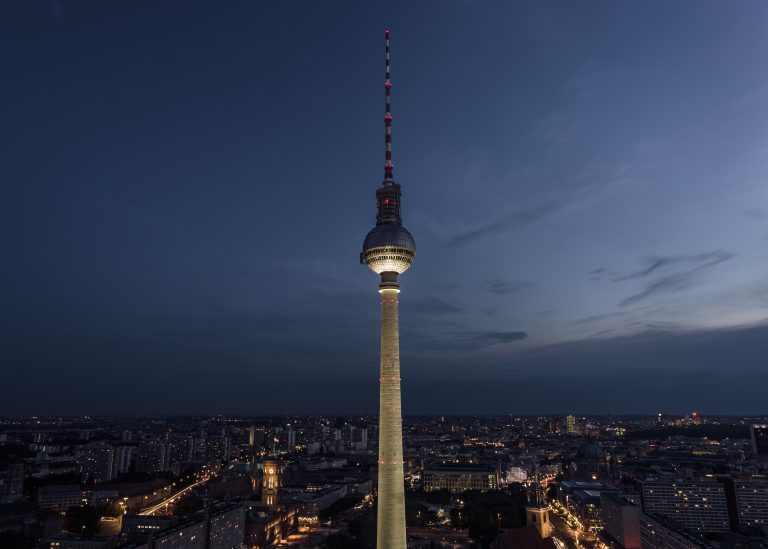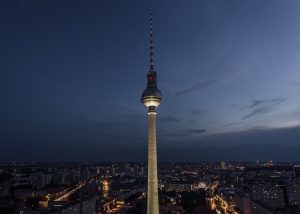 This service lets customers pay without registering, and they can confirm the payment with the PIN. As well as iDEAL, Giropay works based on the customer's online bank. It's PC, tablet, or smartphone compatible. Giropay is the payment method to choose if you run your gambling site in Germany.
Users prefer this e-wallet thanks to its easiness and transparency. One can create an account with the mobile number only. Qiwi lets customers pay for select gambling platforms straight from the wallet. You need to add this payment option if you work in the CIS region.
This online payment method uses a customer's online bank to make e-payments. POLi is free to use and doesn't require extra sign-ins. Moreover, POLi doesn't store clients' info, which is important for gamblers. This method is a sure fit for the Australian market.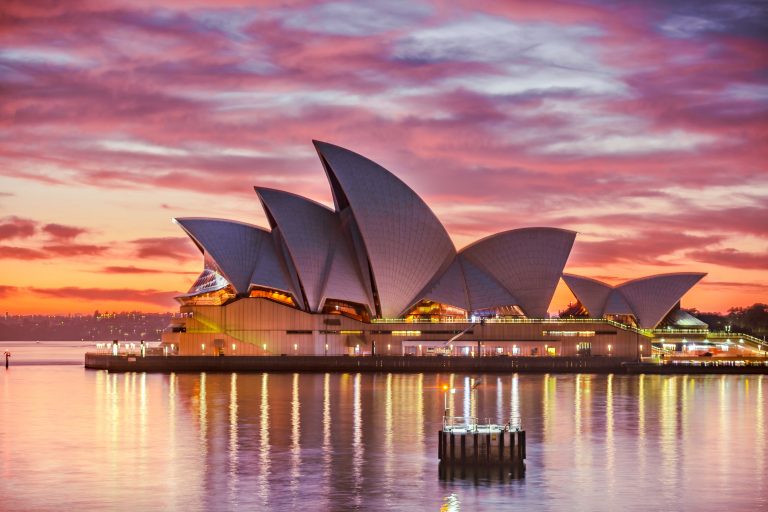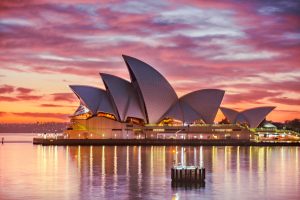 This payment type is not as fast as the ones we've mentioned before. Yet, it is a solution for countries where those methods are not available. Remember, that bank wires are extremely secure.
This payment is becoming more and more popular among gamblers. Such a card type allows loading a fixed amount of money to credit or debit cards. Many of those cards are anonymous, which is a significant benefit for gamblers.
Payout options
To enlarge your customer's base, and keep existing customers loyal, ensure smooth payouts. This step is also highly important if you want to decrease the compliance rate. As you provide a withdrawal option, make sure to include PayPal or Neteller. These are the fastest and most painless cash out methods. They pair perfectly with gambling-friendly countries.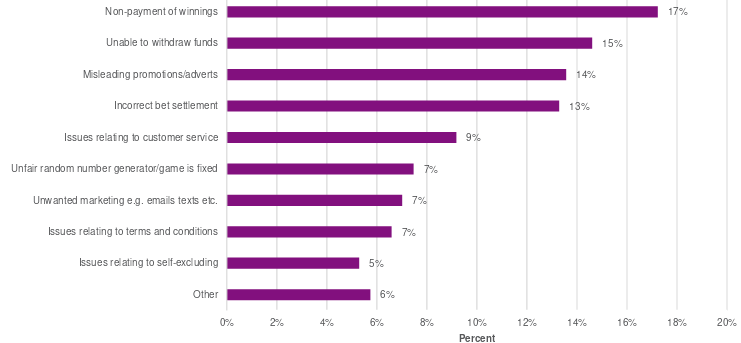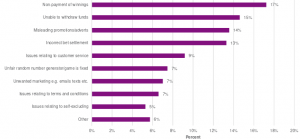 Make sure to state the minimum withdrawal sum in the Terms & Conditions section. Include the information about where the gambler will receive the win (whether it is the same payment method used for the deposit or not).
Conclusions
Building alternative payments and payouts strategy are highly crucial for gambling business owners. Convenience, speed, security, and easiness are among the main priorities users seek to find. The alternative payment methods you offer should satisfy those needs.
Let's sum up what you've learned from this article. Firstly, take into account the region you operate in. Do your homework and search for the most used payment methods by-country. Secondly, get to know the devices clients use to play. The payment methods should be compatible with them, as well.
Last but not least, choose the payment service provider that embodies the demands the modern gambling industry has. For instance, PaySpacelv has experience in a high-risk businesses payment processing, especially gambling. PaySpace is ready to offer all the alternative payment methods, mentioned in the article and assist you in growing your business.