In-app Payment
What is the in-app payment?
The in-app payment is the way for a customer to purchase a service/product through the mobile application. Such apps usually require a user to link a credit card. Once the user adds and validates a credit card, he/she can pay inside an app within a click.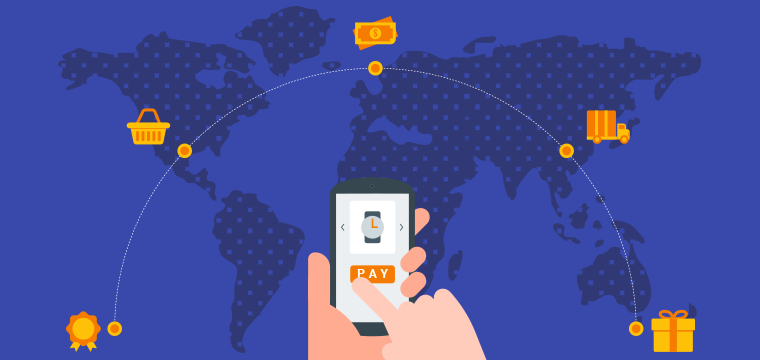 Examples of in-app payments:
Someone purchases gifts for Christmas via AliExpress/Amazon app;
A person reads books at Amazon app and buys a subscription inside an Amazon app;
A consumer orders pizza and sushi delivery and pays for it inside an app;
What are the pros and cons of in-app payments?
The main pros of in-app payments are:
No redirections.
Native design of a payment page.
Mobile payments are now gaining momentum
Merchants often face the following cons of in-app payments:
Obtaining certifications is not simple.
Implementing in-app payments is hard.
It won't bring in revenue right away.
In-app payments require additional customer support.
In-app payments might repel customers.