ACH Payment Processing Solution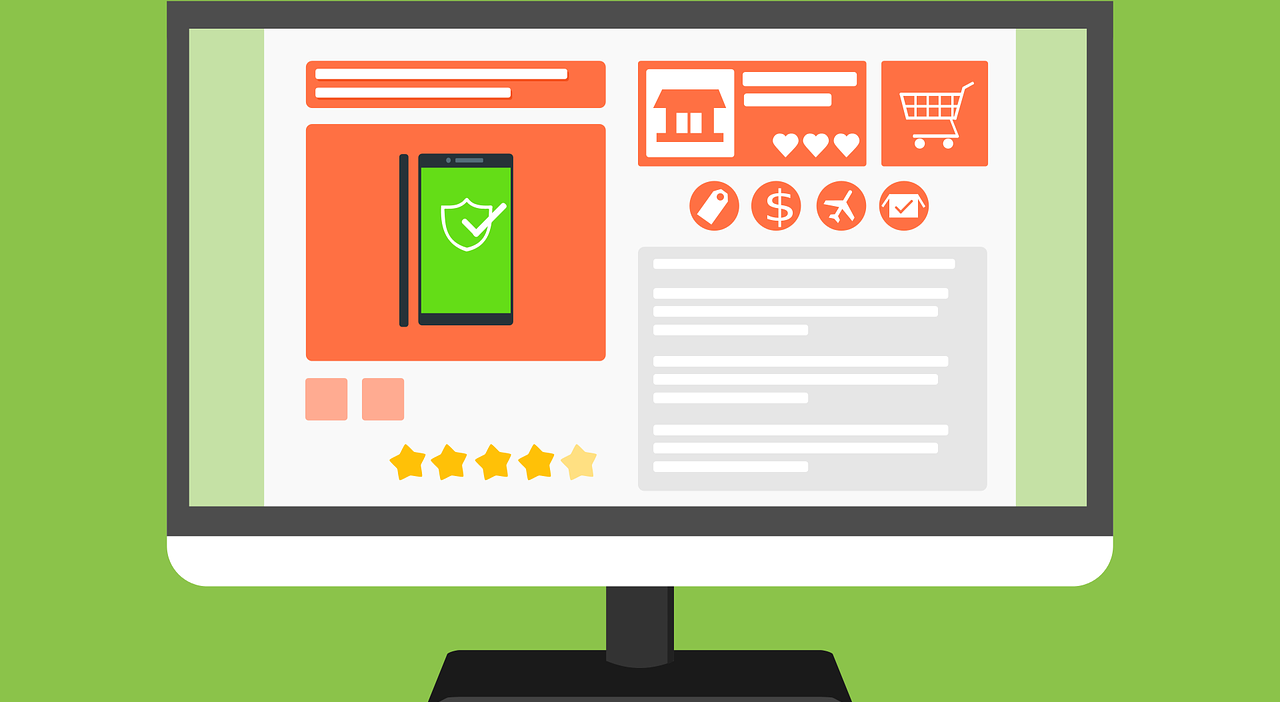 Every business can benefit from allowing its customers to pay for products and services using ACH payment processing. The number of such payments keeps growing every year and more businesses start offering this payment solution. It is particularly a great payment method if there are problems with processing a card transaction. We at PaySpacelv can help you with everything you need to go through in order to offer your clients with this payment option.
What is ACH payment processing?
Before you opt for this payment solution, you should get a clear understanding of what it is and why it is so great. ACH stands for Automated Clearing House, and such payments flow electronically. Basically, during such transaction money is taken from one bank account and deposited to another. It is a great alternative to a range of traditional payment solutions, such as credit cards, checks, or cash. It is harder to reserve ACH payments compared to credit card payments, that's why the fees for such transfers are much lower. However, the ACH payment solution is not great for every transaction because it takes longer than regular card purchases. Usually, it is a recommended solution to use for regular transfers or in cases when other payment solutions are unavailable. To accept ACH transactions, you need to have a special merchant account, and PaySpacelv can help you get one.
How is an ACH payment transaction processed?
ACH payment processing goes the following way:
The client gives permission for the merchant to take money from one's account;

A transaction is created and delivered to the payment processor of the merchant;

If everything is fine, and there are enough funds on the client's account, the payment processor sends the payment to the bank for processing.
Usually, it takes from 3 to 7 days to complete the payment.
What are the main benefits of using ACH payment processing?
There are plenty of benefits that funds senders and receivers can enjoy if they use this type of payment processing, including the following:
Faster and easier payment option than using regular check;

A low-cost payment method for internet businesses;

No need to use envelopes, papers, and postage;

It allows taking advantage of automatic recurring payments;

ACH is suitable for making the payment from/to virtually every financial institution based in the US;

The secure and reliable payment system, which allows making transactions electronically because cards can be stolen.
What business types should use ACH payment processing
It is a great alternative payment solution for different industries but the following ones can benefit from this payment method the most:

Debt collection agencies;

Credit repair merchants;

Non-profit organizations;

Insurance companies;

Subscription-based businesses;

Debt consolidation;

Payday loans lenders.
Those are some businesses that need to ensure the smooth flow of recurring payments from their customers. For instance, if it is a non-profit organization, it allows people to agree for recurring donation payments that the merchant will conduct in a convenient and hassle-free way.
How to find an ACH merchant account provider?
There are different companies allowing you to opt for an ACH merchant account, and you can find the best one by comparing their conditions. You can start by asking for help from your bank where you have your account. Still, it is not the only option available for you because there are ACH merchant account providers like PaySpacelv that have to offer more than that.
When it comes to choosing a payment solution for your business, you need to take into account your business type, its size, the location of operation, and lots of other specifications. You may also want to find out more about modern solutions allowing you to ensure smooth payment flow and increasing your business profitability. All in all, there are lots of things to think about when choosing a reliable payment solution. We, at PaySpacelv, can help you make the right decision.
Why choose PaySpacelv?
We, at PaySpacelv, have reliable payment solutions and the most innovative technologies for different businesses. You can benefit from a package deal, allowing you to set up a merchant account, use a payment gateway, take advantage of our tough fraud & chargeback protection system, and more.
We cooperate with financial institutions and other organizations from all over the world, that allows us to offer the most beneficial payment options for our customers at good prices. In fact, we have flexible pricing and it is possible to build it on to your particular needs.
Our team consists of highly qualified experts in the payment field whom you can reach at any time. We understand that you might have lots of questions. That's why we encourage you to contact our specialists to clarify everything that you need to know. We will gladly provide you with any information related to using ACH payment processing and other payment solutions.