Bad Credit Merchant Account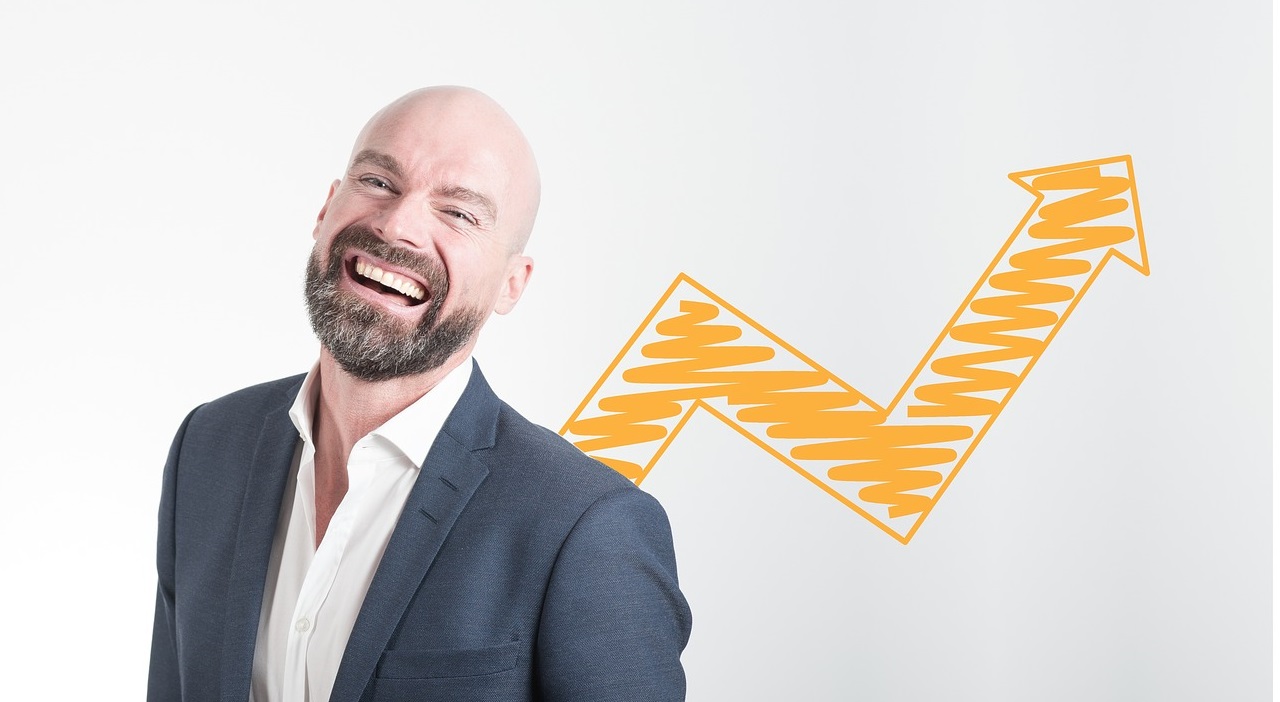 Having a low credit score can make your life more complicated in many ways, and encountering problems with opening a merchant account is one of them. There may be difficult situations in life forcing us to go beyond our budget and cover unexpected expenses, which, eventually, affects our credit scores. So, is it really possible to open a merchant account if you have a low credit score?
Why Poor Credit History May Become a Problem?
When applying for a merchant account with a domestic financial institution, you provide many different details about your businesses as well as your personal financial situation. The thing is that banks need to estimate the risks associated with opening a merchant account for you and there are lots of mattes that they take into account. There might be difficult reasons why your credit score became low, but the most important thing for banks is that with such credit history, you do not look like a merchant who is able to manage financial difficulties or avoid making risky decisions.
If you do not have enough funds on your merchant account or on your business's bank account, the bank will have to cover your debts, such as chargebacks. That is why dealing with people with a low credit score is something that domestic financial institutions prefer to avoid. Another option that you may be offered is paying too high fees for the services. All in all, despite all of the advantages that you might have, such as an excellent reputation, a long-running business, low-risk business, etc., you will likely have to look for an alternative to a traditional financial institution to get a merchant account.
How Can You Open a Merchant Account with Bad Credit?
It would be unfair if you could not operate your business because of the low credit score because we all have bad times, but this does not mean that we do not deserve a second chance.  There are several things that you can do to open a merchant account even with bad credit, including those that will take you time and those that can help you right away.
First of all, it is important to think of how to increase your credit score, which will take you some time, but, eventually, you will be able to enjoy better financial deals. One of the options to do it is to take loans and pay them back without delays.
It is also possible to operate a business and get payments without opening a merchant account, for instance, if you use PayPal, but this solution is only suitable for small businesses or can be considered as a short-term option because there is a range of disadvantages that will, eventually, affect the reputation of your business.
You definitely want to open a merchant account as soon as possible, especially, if you have prepared everything to launch your business, and that is why you need to find a reliable merchant account provider. Yes, they exist and PaySpace is one of them.
Is It Really Beneficial to Get a Merchant Account with Bad Credit?
We at PaySpace offer our services for different merchants, including those with a low credit score. Getting such a merchant account is usually more expensive than opting for a standard merchant account for low-risk businesses, but there are lots of benefits that you will be able to take advantage of, including the following:
Reliable and secure payment solutions allowing accepting credit cards payments as well as a range of alternative payment methods;

Several integration options;

Operating in over 150 countries and accepting more than 80 currencies.
Moreover, we have a range of services allowing you to increase your business productiveness. For instance, one of the reasons why businesses experience financial problems is a high number of chargebacks or fraudulent actions. Thanks to PaySpace, you will be protected against scammers and you will be able to decrease the number of chargeback to a minimum.
How to Open a Merchant Account with Bad Credit?
We cooperate with a range of reliable partners based all over the world, including offshore zones, which allows us to find the best solutions for merchants with bad credit history. In fact, getting an offshore account is something that many businesses even with excellent credit score also often opt for because it allows them to reach customers residing in different countries and enjoy more favorable taxes rates and other benefits. It is also much easier to get an offshore merchant account thanks to less strict legislation applied in such economic zones, giving more freedom and opportunities for businesses to launch and expand.
Before you decide to open a merchant account with us, you definitely want to know more information about our services, such as how much it will cost you, how soon you will be able to get payments, etc. In order to give you answers to all of your questions, we need to know more information about your businesses.
There are several contact options that you can use in order to reach our customer support representatives, including phone, email, and an online contact form. You can also order a call back service if you wish. After we find out the necessary information about your business, we will offer you the best solution at a reasonable price.