Collection Agency Merchant Account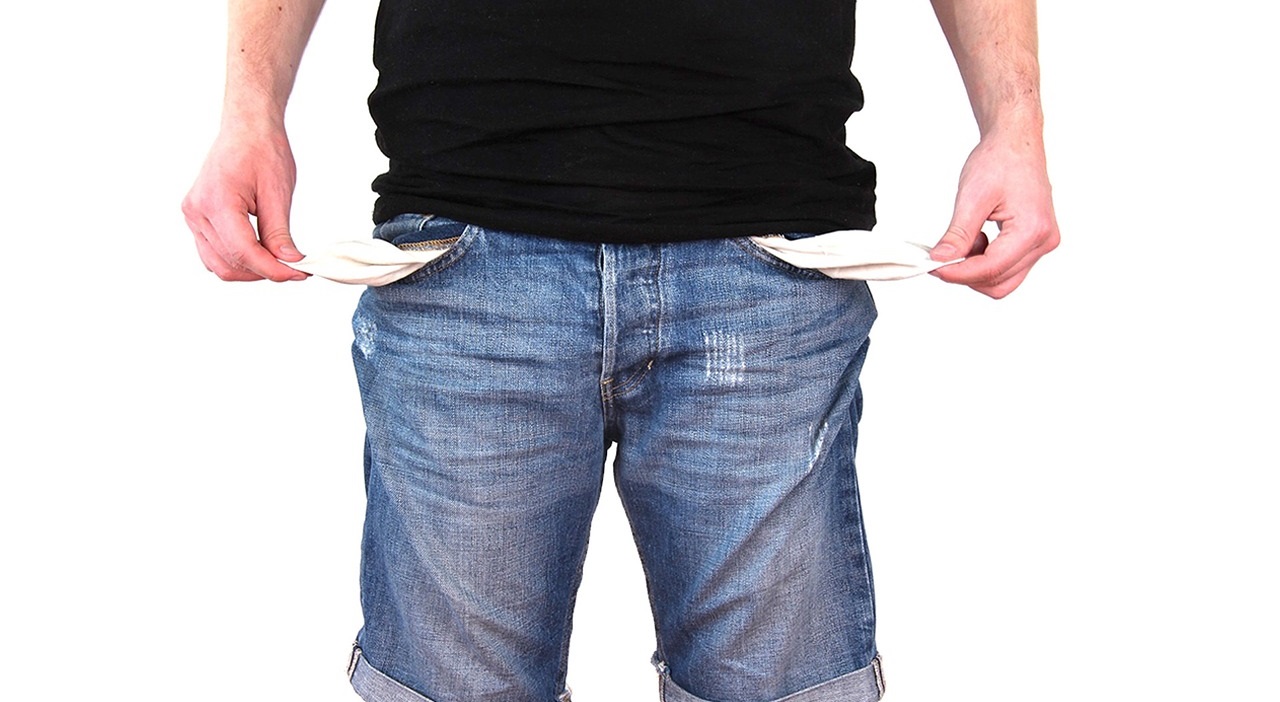 A collection agency (also referred to as a debt collector) is used by lenders for recovering debts that have not been paid on time. Some lending companies may have own division for solving such problems, but lots of them prefer to use the services of a third party service provider. Usually, collection agency services are used when other methods for collecting debts appear ineffective. If you want to establish a collection agency, you need to find out how you can provide your customers with an option to pay for your services using credit/debits cards, and for this purpose, you need to open a merchant account. Unfortunately, you may encounter a range of difficulties with getting one, and below you will find more detailed information on that.
Why Are Collection Agencies Considered To Be High-Risk?
There is a range of reasons why this type of business is considered to be high risk, including the nature of the business and a great number of chargebacks. Banks check an applicant and his/her business comprehensively in order to understand the level of risks associated with providing one with a merchant account. Also, a bank may find something else increasing risks, such as a low credit score. Basically, if you apply for opening a collection agency merchant account with a bank, you should expect the following outcomes:
Your application will be rejected;

You will be offered to pay extremely high transaction fees.
Also, you should take into account that it will likely be a long time and lots of efforts to finally start using your merchant account. A merchant account is not everything that you need to accept credit/debit cards payments because it is also crucial to set up a payment gateway. A bank may provide you with one, but you might also have to use third-party services. All in all, opening a collection agency merchant account may turn into a struggle if you go a traditional way.
How to Open a Collection Agency Merchant Account?
Using a third party merchant account is not a good option for you, and that is why you need to find a reliable provider to set up your own merchant account. There are several companies allowing you to use credit card processing services and help with opening an offshore merchant account, which allows you to have a range of great benefits, such as the following:
Less strict regulations of offshore zones, which means that offshore banks are more liberal and accept different business types, including high-risk as well as those, whose applications were rejected by domestic financial institutions;

Quick and hassle-free application and registration processes;

Lower taxes and others.
Is It Expensive to Open a Collection Agency Merchant Account?
There is a belief that opening a high-risk merchant account is associated with higher fees, and it is particularly true. However, it is important to take into account all the benefits that you will enjoy thanks to using offshore banking, which, eventually, will allow you to save your time, efforts, and money. When looking for a service provider, you should pay your attention not only to price but also to value. We at PaySpace offer you to open a merchant account as well as take advantage of a range of innovative services and features to enjoy the best payment experience.
Moreover, today lots of those companies that can get a merchant account in a local bank prefer using offshore banking because it provides more opportunities for expansion.
How Quickly Is It Possible to Open a Collection Agency Merchant Account?
Our company has partners from all over the world, and we have many years of experience in providing our customers with advantageous payment solutions. This means that we keep all of the processes as quickly as possible; however, in order to determine the exact terms, we need to find out more information about your business, and that is why we recommend you to contact our customer support representatives. We have several contact options that you can find on our website, including email, phone, and an online contact option.
Why Choose Us?
We understand your business needs, and we will find the best option for you at a reasonable price. Our payment solution will allow you to accept credit/debit cards payments as well as payments made using a range of alternative payment options. Also, you can take advantage of the following services and features:
Recurring billing;

Payment page customization;

Multiple currencies;

Fraud and chargeback prevention software;

One-click payments;

Mobile payments;

Different CRM systems;

Direct MIDs.
If you are interested in finding out more about our offers, we will gladly provide you with information that you need. Please, contact us and give us some details about your business, and you will find out how soon you will be able to start accepting credit/debit cards payments.