Continuity Merchant Account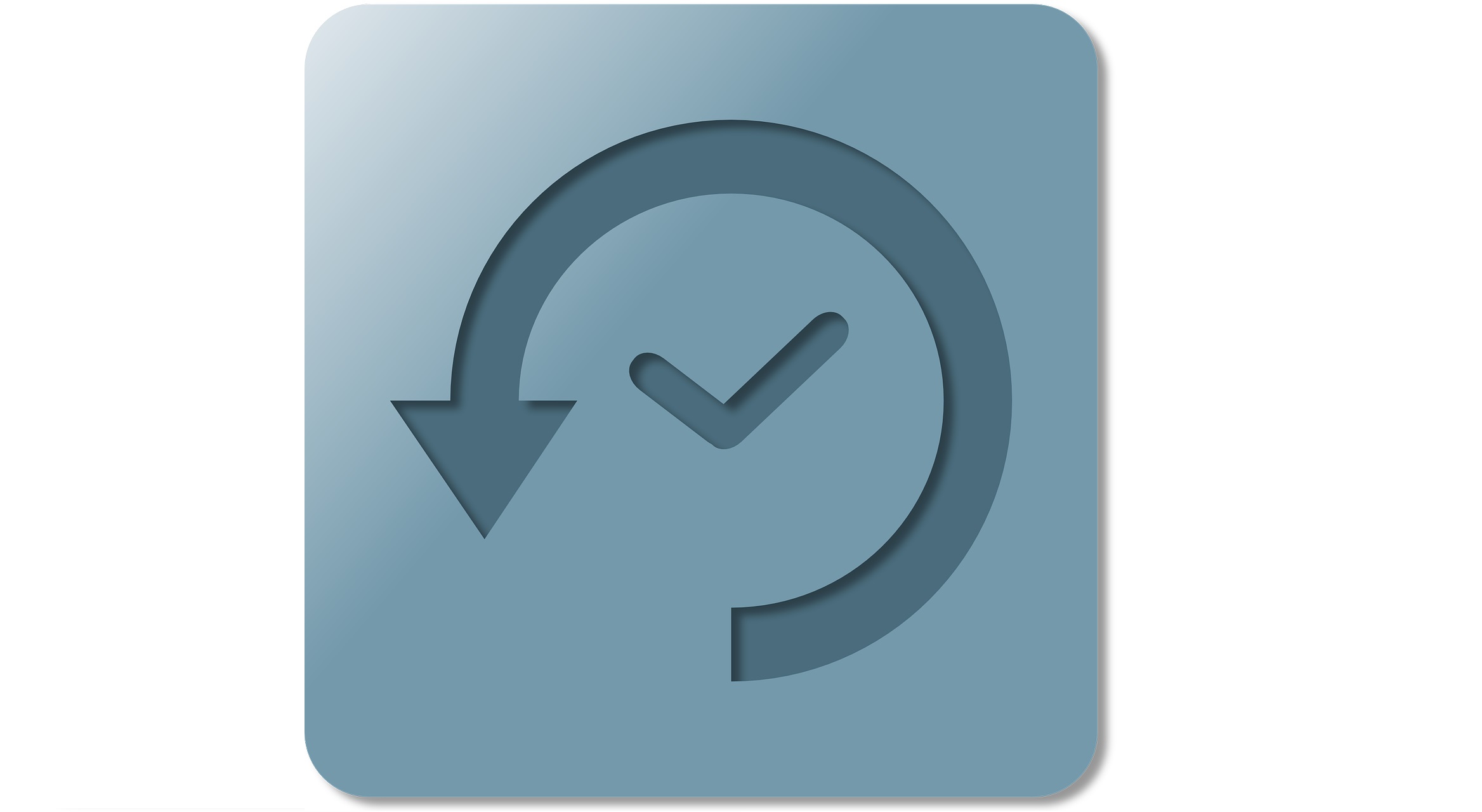 There are lots of business types that require billing customers on a regular basis, for instance, every week, every month, every year, etc. PaySpacelv offers smart recurring billing that allows you and your customers to enjoy frictionless payment flow. All you need is to apply for a continuity merchant account with us. Our services are available for every business, including those that are experiencing problems with getting a merchant account in traditional financial institutions. We have a team of professionals with many years of experience in providing convenient and affordable payment solutions. Moreover, we are glad to assist people residing all over the world. On top of that, we will gladly help you open a continuity merchant account in a quick and painless way.

Initial information about a continuity merchant account
Today, you can find an abundance of different continuity offers on various product types. No wonder that they are popular because there are lots of things that people use regularly. Isn't it great when you can get a product right at your doorstep on time without ordering it over again? Just from 2014 to 2017 continuity subscription industry increased by 8 times. Even such giants as Walmart and Amazon also jumped aboard and started offering recurring billing. So, it seems like the popularity of this business model will keep increasing in the future.

A recurring billing account allows getting payment for products automatically based on the agreements between a customer and a seller. In this case, the seller ships the products on a regular basis unless a customer decides to cancel the order. Usually, merchants deliver a product at certain intervals and then the payment goes to the seller. It is possible to use different payment solutions for recurring billing, including credit/debit cards, ACH processing, and others.
It is virtually impossible to list all business types that may need to set up a continuity merchant account. Generally, if you need to ensure recurring billing, you should opt for this type of account.
Is it easy to get a continuity merchant account?
Unfortunately, one can associate setting up a continuity merchant account with a range of difficulties, particularly, due to excessive chargebacks. In fact, chargebacks are something that you should be aware of because this is what leads many promising businesses to a disaster. In essence, a chargeback happens when your customer demands to return his/her money for a certain reason. Clients can claim they haven't authorized the purchase as the card owner or they never got a product, etc. Sure it's great that customers' rights are protected and they can easily get their money back if something is wrong. Yet, it is also an option for fraudulent activities.

Moreover, different misunderstandings and confusing situations may lead to chargebacks. Unfortunately, it is not that easy to keep your finger on the pulse to know about each and every chargeback that was taken from your account. Finally, the money on your merchant account may not be enough to cover chargebacks, and in this case, your acquiring bank will have to cover such expenses instead of you and then ask you to for a refund.
Luckily, there are special strategies and technologies that keep the number of chargeback to a minimum, and PaySpacelv offer them for you. However, businesses involved in recurring billing usually refer to high-risk. That's why not every bank will be willing to open such a merchant account. This means that you will have to spend lots of time, efforts, and also money to find a domestic financial institution to open such an account. There is a much simpler way to go, and we at PaySpacelv know what to do to avoid unnecessary complications.

Reasons to choose PaySpacelv
PaySpacelv offers smart recurring billing technologies, and you can apply for a merchant account with us in an easy and hassle-free manner. We know all the challenges the contemporary businesses face and we have reliable and affordable payment solutions for every client.

Using our services, you will not have to worry about getting a payment gateway, providing a high level of comfort and security for your customers, being protected from chargebacks and fraudulent attempts. We will take care of everything to allow you to get payments for your products or services without any problems.
We have partners all over the world and we have the most innovative technologies, so you can be sure that we will find the best solution for you. Thanks to our flexible pricing, our services are affordable for different business sizes and types. You just need to contact us and discuss your situation and your expectations. And in our turn, we explain to you why setting up your continuity account with us is so beneficial.