Credit Repair Merchant Account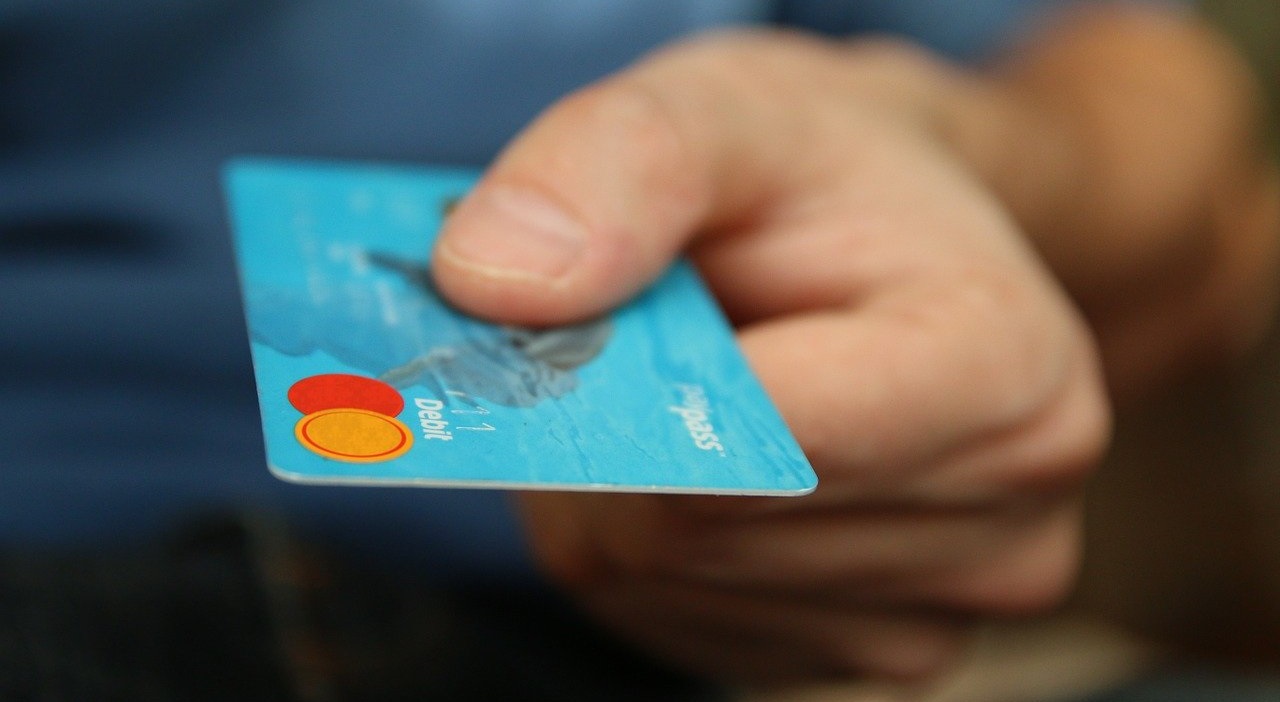 Getting a credit repair merchant account may be quite challenging if you apply with a domestic acquiring bank. This business type is considered to be high-risk due to the possible fraudulent activities associated with the industry. Moreover, after the bank checks your business comprehensively and something else increases possible risks, the situation can get more complicated. The hight fees option is the good one because most applicants receive a rejection from the banks.

You can forget about all the worries associated with the credit repair merchant account opening. Choose our services, to the effective payment solutions for your business. PaySpacelv can assist you with everything you need for accepting payments from your customers. Moreover, it will offer different payment methods, including credit and debit cards.

Why getting a credit repair merchant account is important?
To let your clients pay for your services with the credit card, open a credit repair business merchant account. Small businesses, startups, and new businesses can choose third-party services to accept payments without setting up a merchant account. Nevertheless, this is not the best solution for a reliable credit repair business for many reasons.

It may be challenging to attract customers who need to use credit repair services. The reason for this is that they carefully check the conditions and the reputation of the service provider. Should they find something doubtful (e.g. different provider name on their credit card statement), they will go away. That is why getting your own credit repair merchant account is so important, and it is possible to get one without going through exhausting and long procedures.
What credit card types will I be able to accept?
Using PaySpacelv services, you will be able to accept payments made using all major credit card brands. Moreover, you will also be able to offer your customers to make payments using lots of alternative payment methods, including SEPA, Sofort, iDeal, Paysafecard, Klarna, EPS, MisterCash, and many others. You can find more detailed information about payment methods by country on our website in the "Payment methods" section that you can reach by scrolling down the page.
Will I need to get a payment gateway for my credit repair merchant account?
It is essential to have a payment gateway, and you should understand that it is a different thing than a merchant account or payment processor. It is responsible for conducting certain tasks during transactions, including security.
We at PaySpacelv have a full package of services so that you do not have to bother with opting for a payment gateway from another provider. We also have a range of services and features contributing to the profitability and success of your business.
Why choose us?
PaySpacelv can assist you with all merchant account opening processes. We work with high-risk businesses and we will not ask you unnecessary questions. Thanks to the cooperation with international partners and smart technologies that we use, you will be able to enable credit and debit card payments quickly.
Our payment solutions will allow you and your customers to enjoy an excellent payment experience. We make it possible to process credit card transactions in over 150 countries in over 80 currencies.
Some of our beneficial services and features also include:
Smart payment routing system;

Unique Billing Descriptor;

PCI DSS compliance;

3D/non-3D-secure payment processing;

Several integration options, including API, HPP;

Advanced analytics;

Fraud/chargeback solution and others.
How much does it cost?
There are companies that attract the attention of potential customers by promising free merchant accounts, but this is just a hook. We have flexible pricing starting at just 1.2% and we apply an individual approach based on a situation of a particular client. You can be sure that you will get great value for money if you deal with us because we will find the best possible and affordable solution for your business.
How to order our services
In order to determine what exactly you need to start getting credit/debit payments, we need to obtain some information from you. Please, contact us so that we could ask you a few questions about your business. This will also allow you to find out important information that you might want to know, such as how much it will cost you, how soon you will be able to get payments, what documents you need to provide, how you can benefit from our services, etc. Our customer support representatives are reachable via a range of contact options, such as email, phone and an online contact form available on our website, and you can choose anything that you like the most.