E-Cigarettes Merchant Account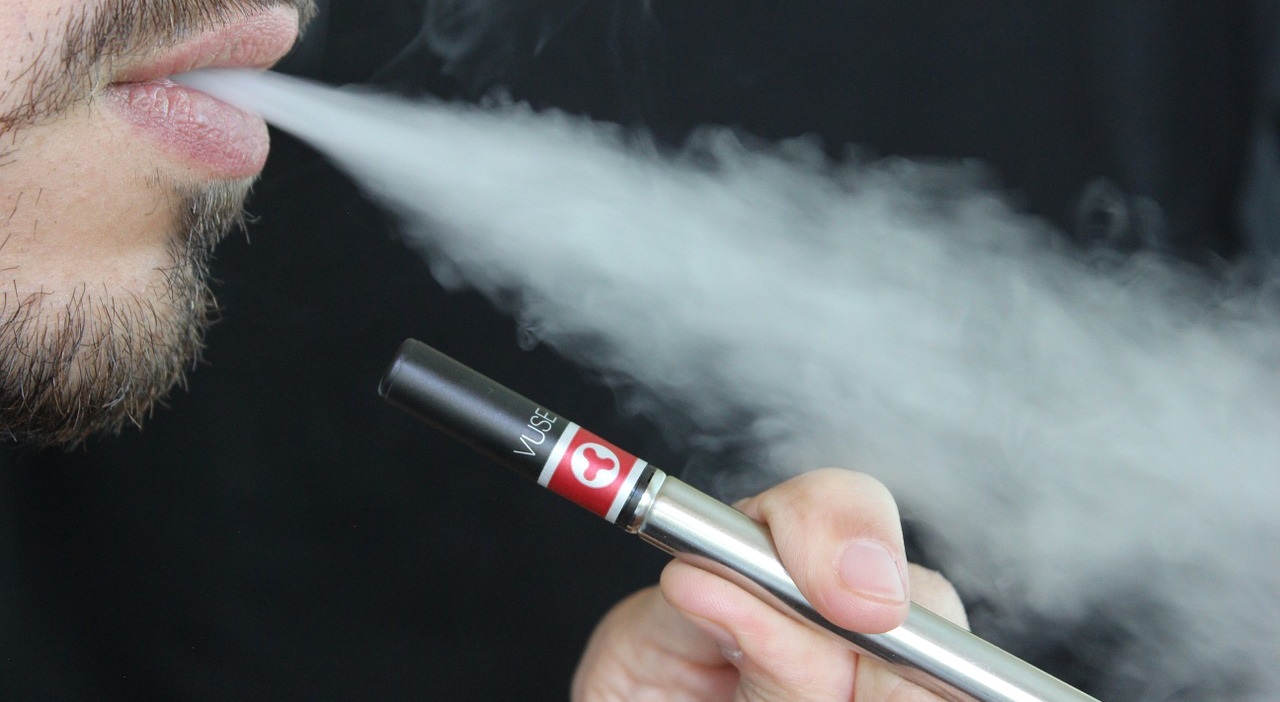 Although the popularity of e-cigarettes and the related products keeps increasing day by day, this business is considered by many financial institutions to be high-risk, which means that you will encounter a range of difficulties with opening a merchant account. So, if you have an e-cigarette business or if you are planning on launching one, you should find out some important information on opening such type of an account.
What Is a Merchant Account and Why Do You Need It?
There are many things that you need to think through to ensure that your business will be successful and your customers will be satisfied with their shopping experience, and one of them is offering convenient, reliable, and secure payment solutions. In order to accept quick payments by credit and debit cards, it is strongly recommended to get a merchant account.
Just a couple of decades ago, setting up a merchant account was an obligatory condition for accepting payments made using credit and debit cards, but today there are solutions allowing you to avoid it. PayPal, for instance, is one of the payment service providers that have one merchant account for many merchants. Although it seems tempting to start operating without going through all those application and registration processes, there are disadvantages that you should keep in mind, such as lack of great customer support, a different name on credit card statement, high fees, etc. That is why if you want to establish a reputable business to grow and develop, getting a merchant account is the best option for you. Yes, there may be a few problems with getting one, but we know the solution that can help you out.
Why E-Cigarette Businesses Are Considered To Be High-Risk
Today, lots of different businesses are considered to be high-risk for different reasons, such as a large number of chargebacks, and, unfortunately, E-Cigarettes businesses as well. What does this mean? This means that when you come to a bank to apply for a merchant account, you will have to go through a long and exhausting application procedure, after which your application might be rejected. It is still possible that you will be approved, but you might be offered pretty high fees to pay for the services. Moreover, the bank may also find a range of other reasons to avoid dealing with you, such as a low credit score, being a new business, etc. However, it is possible to register a merchant account in a quick, convenient and hassle-free way if you use the services of PaySpace.
Why Should You Choose PaySpace?
PaySpace is your answer to everything when it comes to getting a merchant account for your E-Cigarette business. Opening such an account is not everything that you need in order to start getting payments because it is also essential to get a payment gateway. Also, you should decide in what countries you wish to operate and what currencies you would like to accept.
It is also important to ensure that you and your customers will enjoy not only a convenient payment experience but also a high level of protection against hackers, fraud, etc.
We will guide you through every single aspect that you need to take into account to ensure that your customers will be able to play for your products without any problems. We also allow you to stay protected against chargebacks thanks to using specialized software and effective strategies. Our specialists have many years of experience in offering great payment solutions for different businesses types and sizes.
How Much Does Not It Cost To Set Up An E-Cigarette Merchant Account?
We have flexible pricing, which means that the price will be calculated for you based on a range of factors and your individual situation. In order to give you the exact numbers, we need to know some information about your business. You just need to contact us and answer a few questions.
How Soon Will You Be Able to Open
an E-Cigarette Merchant Account?
We have everything to ensure that you will accept payments from your customers as soon as possible; however, the exact terms depends on different factors, such as an integration option that you want to choose. Usually, it takes from 1 day to 1 month to complete all procedures.
How to Apply for an E-Cigarette Merchant Account?
On our website, you will find a range of contact options that you can use in order to reach our specialists, such as email, telephone, and an online contact form. In fact, we have a merchant application form as well, and you should fill it out if you need to open a merchant account with us or find out more information about our services and how they work.
We will need to ask you to provide some documents, but you can be sure that everything that you send to us is really necessary to open a merchant account for your E-Cigarette business in a hassle-free way.