Fraud Detection Tools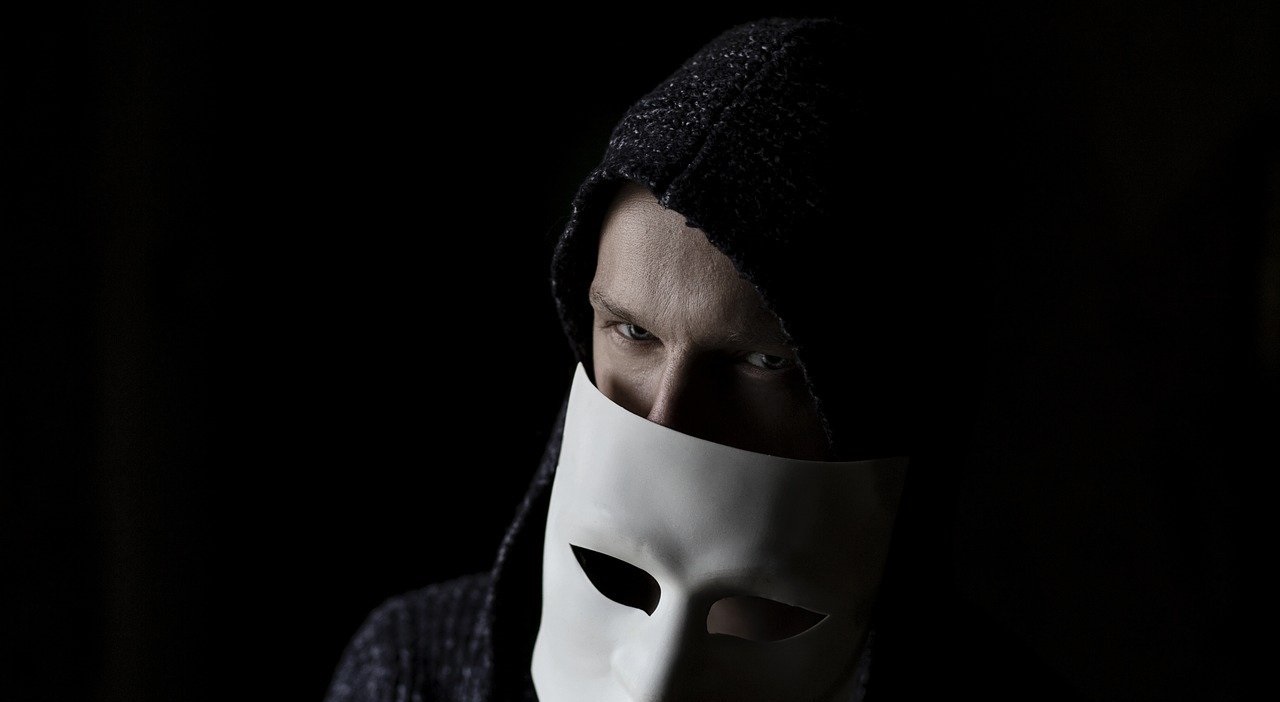 There are lots of things to think about when you run your own business from getting a merchant account to ensuring the high level of protection. PaySpacelv knows every single aspect that has to be considered as well as how to achieve the best results. We understand that you might have lots of questions to ask our experts, and we encourage you to contact us for a productive discussion of your circumstances. Our company has many years of experience in offering different services for merchants that they can really benefit from. You can set a merchant account with us, and ensure your business success by using our intelligent technologies. Their aim is to protect you from scammers and chargebacks. Below, you will find some details on the topic, and you can also contact us for more information.
What are fraud detection tools?
Basically, those are tools used for detecting fraudulent attempts to prevent them on time. There is a wide range of such tools that you can use, including the following:
Credit history check;

Customer order history;

3D secure;

IP geolocation;

Postal address validation;

Telephone number verification;

Customer site behavior analytics;

Negative lists and lots of others.
Why using fraud detection tools is important?
It may be challenging to run a business when you have to follow all those restrictions and limitations set by acquiring banks. While there are lots of opportunities for customers to purchase different stuff as well as for vendors to sell their products, scammers also try to get their piece of the pie. As a business owner, you should have heard that chargebacks are something that you should be aware of. It takes time and effort to ensure that you keep the number of chargebacks under control, but even if you have brilliant customer support, high-quality products at low prices, etc., you may still become a victim of fraud. So what can you do? It is possible to stay protected from fraudulent attempts if you use fraud detection tools, and we at PaySpacelv can provide you with them.
What is 3D Secure?
3D Secure means that the cardholder is required to enter an extra password when making an online purchase. It is a sort of additional layer of security, which helps to stay protected from fraudulent attempts. Using 3DS authentication makes it impossible for a cardholder to deny making the purchase. Although this is an effective way to avoid chargeback fraud, this method makes customers do more actions when shopping, which they do not like. Some business owners decided that it is not good for business, and stopped using this fraud prevention tool. Although this solution has proven its effectiveness, many US business owners do not use it because they do not have to. In Europe, using this tool is standard.
We at PaySpacelv have both 3D and non-3D-secure transactions processing and you can choose something that matches your requirements and needs. If you need more information on those technologies, you should contact us and we will explain to you in detail about how they work and what it is better to pick for your business.
What fraud & chargeback prevention is offered by PaySpacelv?
PaySpacelv knows how to protect you from chargebacks and fraudulent activities, as well as provide you and your customers with a high level of security for all the payment processes. Particularly, you can benefit from the following:
Intelligent anti-fraud solutions;

Advanced system for predicting chargebacks and fraudulent activities and decreasing their number to a minimum;

Smart third-party services and signals to achieve the desired results more effectively.
We also can assist you to become compliant with PCI DSS.
How to choose the right fraud prevention solution?
There are lots of factors to take into account when choosing fraud prevention solutions. It is possible to use different strategies and tools, but what exactly suitable for you should be determined based on your individual situation. For instance, the following are some matters that should be considered:
Business type and size;

Customer support;

Sales volume;

Your merchant account limits;

Location of operation and others.
Sure you wish to have effective fraud prevention tools. But besides this, you also want to find those tools that will not require you spending lots of time and effort during setting up. No matter how you want to focus on your business development in the first place.
How to order our services?
There might be lots of things that you find confusing or unclear, and we at PaySpacelv can help you to make the right choice. You just need to contact us and provide us with some details about your business, and we will gladly choose the best solution for you. On our website, you will find several contact options (telephone, emails, an online contact form, a merchant form), and it is up to you what to choose to reach our experts.