Gaming Merchant Account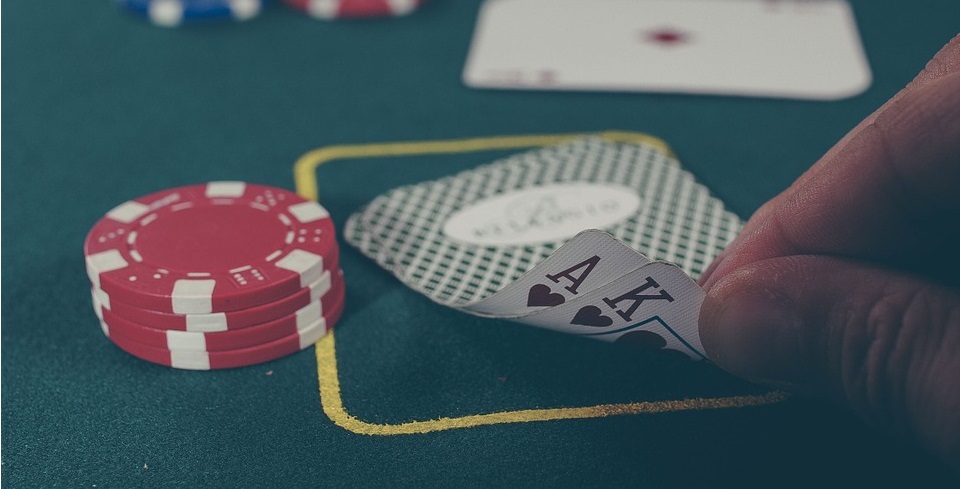 The online gaming industry has captured the attention of millions of players residing in different countries. There are lots of virtual and land-based gaming venues offering their services for US players. To join the industry, you should get a gaming merchant account. It is a must need to allow players to make payments using their credit or debit cards. Unfortunately, gaming is one of the industries acquiring banks associate with a high risk. That is why they are prone to refuse many applicants. If you are one of them, PaySpacelv is what you need because we have a team of experienced specialists working with different industries, including gaming.
Reasons to get a gaming merchant account
The gaming industry is pretty large and includes different sub-categories, and all of them need to ensure the non-problematic payment flow. Today, many different payment solutions exist, but credit cards remain among the most popular options. If you are a small company, you may operate for some time using a third-party payment gateway, such as PayPal. Nevertheless, it's not the best solution for a company aiming at reputation establishing and running for a long time. Therefore, you should get a separate merchant account for your gaming business.
How to get a gaming merchant account?
Your first thought will probably be going to a bank where you have your account, and this may work. However, you should understand that bank can reject your application for any reason. By default, the gaming industry refers to high-risk, so it will take you time and effort to prove that your business is worth trust. Nevertheless, there are third-party providers of merchant accounts that can help you out to speed up the registration process, and PaySpacelv is one of the best companies to consider.
The following are the things to keep in mind when choosing a provider of your gaming merchant account:
In what currencies will you be able to get payments?

What payment systems can be used?

In what locations is it possible to operate?

What is the price for the service?

How payments and sensitive details are protected?

How soon will you be able to start getting payments?
There may also be other questions that you wish to ask, which depends on the particular needs of your business. Your first step should be contacting us, and we will help you to determine the optimal payment options to use for the best outcome.
How to get the best conditions?
Everyone wants to take advantage of the best conditions, by what do you mean by that? It is not only about the price that you will be charged for the services but about all the benefits that you can get for that. Generally, setting up a merchant account for the high-risk industries is more expensive compared to what low-risk business owners pay. So, you should be ready for that. However, lots of gaming businesses take advantage of registering their merchant accounts in an offshore zone. Not only does this allow paying fewer taxes and enjoying a hassle-free registration process, but it is the right way to attract players. The thing is that there are certain legal restrictions related to the online gaming industry, but with an offshore gaming merchant account, you will be able to attract players without problems.
How PaySpacelv can help you?
PaySpacelv is a company that specializes in opening merchant accounts for different businesses.  We can help you to get one to accept payments from players for different games, including Poker, Roulette, Blackjack, Slots, Bingo, Craps, Deal or No Deal, and many others. If you use our payment services, you will be able to attract players from 80 different countries and accept credit card payments in over 80 currencies. Additionally, you can offer your customers to use a wide range of alternative payment methods, such as the following:
Bill Me Later;

Dwolla;

Ebates;

Affirm;

PayPal;

Interac and lots of others.
Moreover, you will not have to worry about anything else related to the smoothness and security of payment processes because we ensure all of that.
How to find out more information?
We have tried to provide as much information as possible on our website, but we encourage you to contact us to discuss your individual situation. There are several contact options that you can use for reaching our experts, including an online contact form, telephone, and email. It is also possible to order a call back by filling out the merchant form that you can find on our site.
If you contact us, we will be able to give you the following info:
What services are the most beneficial for you?

How soon everything will be completed, including registering a gaming merchant account and integrate our services?

What fees do we have?
You can be sure that as our customers will be able to find support whenever you need it.