High-Risk UK Merchant Account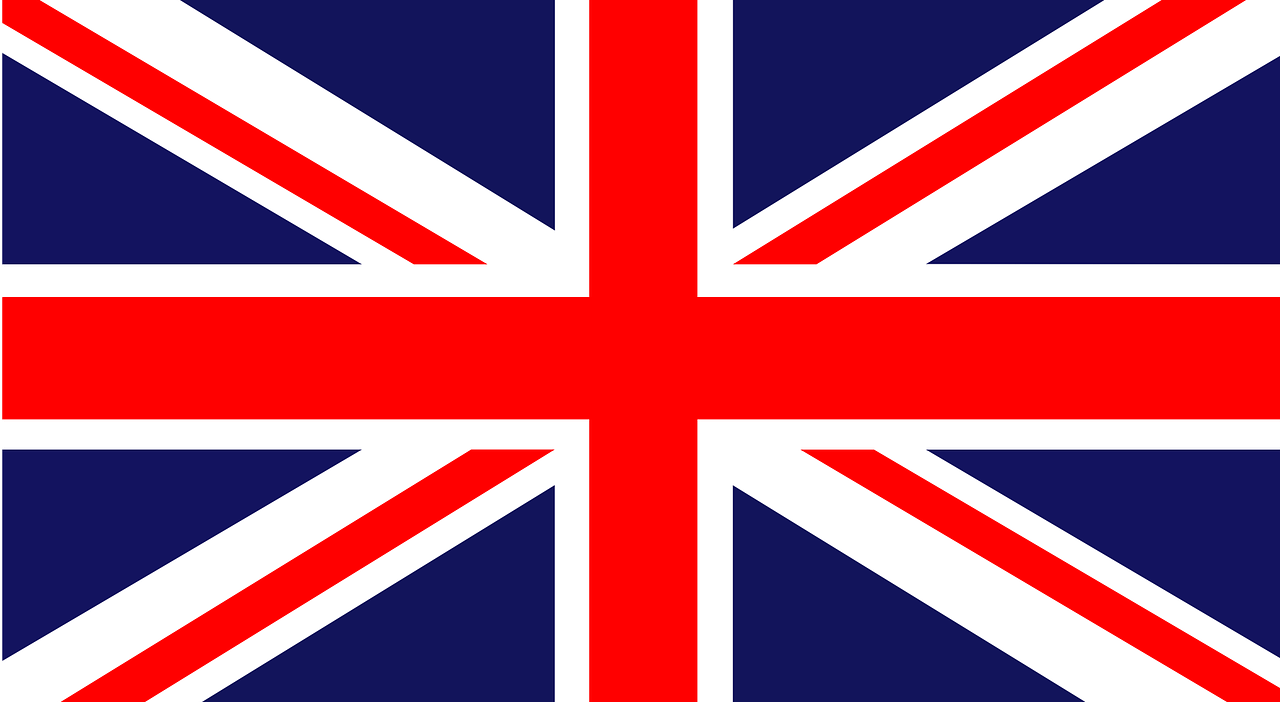 There are plenty of businesses in the UK that are considered to be high-risk, which often makes it difficult for owners to open a merchant account in a bank. Getting such an account is essential if you wish to set up a reputable business and accept credit card payments. If your application to open a merchant account is rejected by a bank or you are tired from the exhausting application and registration processes, you can use the services of PaySpace. We welcome UK business owners to offer them quick and convenient payment solutions, allowing them to get payments from their customers made using credit and debit cards as well as a range of alternative payment methods.
Initial Information about High-Risk Merchant Account
It is important to have a good understanding of what a high-risk merchant account is. The thing is that some businesses are associated with certain risks, and that is why many financial institutions avoid dealing with them. When you have a business, all payments go through your merchant account and if there are chargebacks or other situations requiring withdrawing money from your account, the amount of money on your merchant account will be reduced. If there is not enough money but something has to be paid according to legal requirements, the bank will have to cover expenses from own pocket. Later, the financial institution will try to get the money back from you, but nobody wants to handle such situations because it is time-consuming and may result in nothing, especially, if the account owner becomes bankrupt. That is why traditional UK financial institutions prefer avoiding dealing with high-risk businesses.
High-Risk Industries
The list of industries considered to be high-risk is pretty long, including the following:
Tobacco/e-cigarettes;

Alcohol;

Collection agencies;

Prescription/non-prescription medications;

Nutraceuticals;

Travel business;

E-wallets;

Charities;

Loans;

Virtual auctions;

Gambling/gaming;

Debt management;

Foreign exchange;

Dating/escort services;

Adult entertainment;

Tech support;

Holiday clubs;

Insurance;

Jewelry;

Software;

Subscription services;

Advertising services;

Affiliate marketing and many others.
Even if your business does not belong to one of the mentioned above categories, you might still encounter problems with opening a merchant account for a range of different reasons. Your business will be checked carefully and every single issue may spoil the impression, such as a low credit score, problems with the previous credit card processing service, etc. So, what do you do if for any reason you find it difficult to find a merchant account provider? You should contact us because PaySpace can manage such situation without problems.
Why Choose PaySpace?
We offer a high-quality payment solution for UK merchants, including those who have high-risk businesses, low credit scores, new businesses, etc. Not only can you apply for opening a merchant account with us, but you will also be able to ensure that you and your customers will enjoy the smooth payment experience.
The following are some of the services that you might be interested in:
Company and account registration assistance. We at PaySpace can help your company to apply, register, and open account quickly;

Credit card processing. With us, you will forget about constantly increasing chargeback rates, problems with the settlement, and other issues. We have state-of-the-art technologies, allowing you to enjoy the frictionless payment experience, which will contribute to your reputation and the level of customer satisfaction;

Opportunity for your business expansion. We process credit/debit card transactions in over 150 different countries in more than 80 currencies. You will be able to take advantage of our intelligent payment routing system, which ensures quick payouts to your clients;

Convenient payment methods to choose from because we offer all major credit card brands as well a large number of alternative payment methods;

A direct MID/Unique Billing Descriptor to contribute to customer's trust in your business;

Flexible pricing starting at just 1.2%, which allows choosing the best pricing condition based on your business needs;

Assistance with becoming compliant with PCI DSS to ensure safety and smoothness of transactions;

3D/non-3D-secure payment processing to ensure a high level of protection;

Fraud and chargeback prevention, which will allow preventing fraudulent attempts to get money from your merchant accountю Early dispute resolution will allow you to keep the number of chargebacks to a minimum;

Several integration options, which allows you to choose the best service.
How Long Does It Take to Open a UK Merchant Account?
We have all the resources and opportunities to speed up the application and registration processes significantly, but the exact terms depend on a range of factors, and that is why we need to find out some information about your business, your plans, your budget, etc. Please contact our support team (we have several contact methods that you can find our website), and we will gladly provide you with the relevant information. You can be sure that we will only ask you questions related to opening a merchant account.