High Volume Merchant Account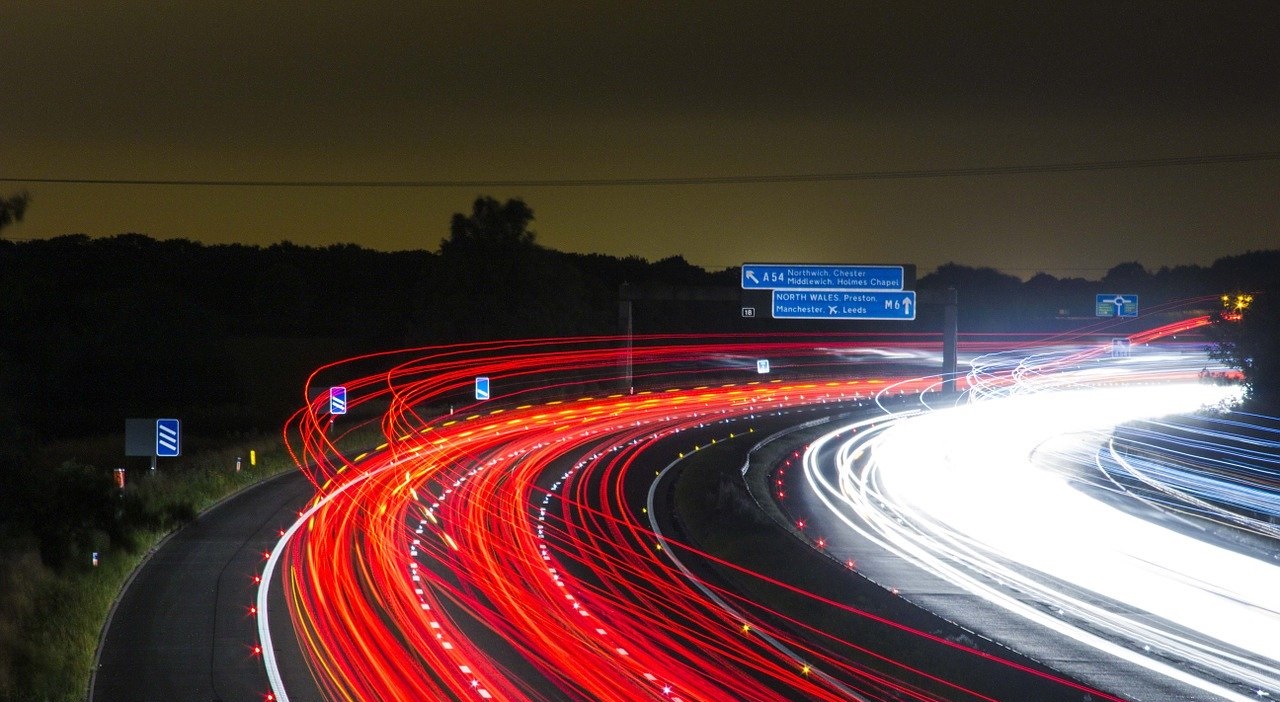 Every business owner wants to get the maximum possible profit and one of the things to do for this purpose is to sell as many products as possible to your customers. You may have spent lots of money on advertising campaign, made agreements with suppliers, launched around the clock customer support and have done other actions to become visible for target audience and ensure the high level of customers satisfaction, but acquiring banks may set limits for you, which prevents you from expanding your business and, consequently, increase the level of your income. So, what can you do in such a situation? PaySpace has the right solution for you, and we will gladly offer you the best option to continue running and expanding your business.
Initial Information about a High Volume Merchant Account
It is a type of account, allowing merchants not to worry about limits set by acquiring banks. This means that you can keep the amount of your monthly sales higher than it is possible for regular merchant accounts. This also means that you can sell high-ticket items without any worries.
Let's say that you have never had a merchant account, and in this case, you should think how much in payments you are planning to have per month. Before you apply for your account in a bank, you should find out what conditions they offer for you, particularly, if there is any volume cap. It will be for sure, but you should determine if you will be able to stick within the boundaries. If you believe that the monthly amount available for you is not enough, you should opt for a high volume merchant account.
Even if you have a merchant account, you should check your progress over time to see if your monthly sale volume has increased because it is important to do right actions on time to prevent closing your account unexpectedly. By the right actions we mean applying for a high volume merchant account.
If you cooperate with PaySpace, you will not have to worry about exceeding your monthly sales because we will open a merchant account for you, allowing increasing the number of payments going through your merchant account. Our high volume merchant accounts are perfect for business owners who plan on selling many products each month or products that cost lots of money.
Opening a High Volume Merchant Account
Unfortunately, your desire to open a high-volume merchant account is not enough to get it. Most US financial institutions try to avoid any sort of risks associated with businesses and that is why they will check your business creditworthiness, assets, etc., very carefully. If you have a perfect reputation, many years of experience and plenty of assets to cover possible debts, you may have a chance to open your high-volume merchant account, but if there is something that banks find suspicion, you should be ready for rejection.
You should not get upset about that because alternatives exist. In essence, what you really need is to find a reliable acquiring bank that will not bother you with too many questions and which will be able to arrange everything quickly. So, how do you find such a financial institution? You do not have to because you have found us. We are partners to many financial institutions based all over the world and we know all nuances that have to be taken to attention when choosing the best option. One of the ways to go is getting your merchant account from an offshore acquiring bank because it is one of the most beneficial solutions available today for businesses.
Particularly, you will enjoy the following benefits by setting up your offshore merchant account with us:
Quick and easy application and registration processes;

Tax benefits;

Favorable legislation;

High volume sales and others.
Using Other Services
If you have been operating for some time, you should know that in order to accept payments from your customers, setting up a merchant account is not just enough. There are lots of technologies involved in the payment process, including payment gateway, security tools, etc. There may be features that you do not know about, such as chargeback protection, which allows you to forget about many problems. We at PaySpace have comprehensive payment solutions for your business allowing you to get everything you need in one company.
If you get a merchant account with us, you will be able to operate all over the world because your customers will be able to use a wide range of payment solutions and different currencies. We will open a merchant account for you as quickly as possible, and some merchants can get in one day only. It may be a little bit longer for other merchants, which depends on a few factors.
If you are interested in setting up a high-volume merchant account or just in finding out more information about that, you should contact us, and we will gladly provide you with any info that you wish to know.