International Merchant Account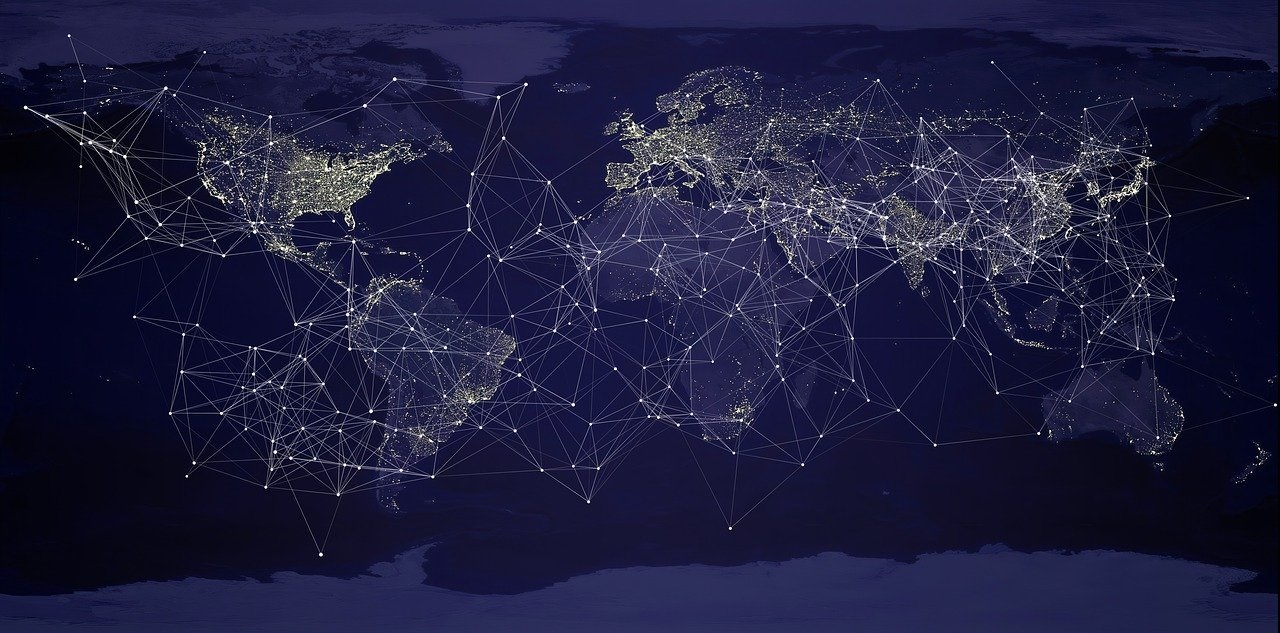 Why do you need to set up an international merchant account for your business? You have to open it in order to accept credit/debit card payments from customers residing in different countries. We, at PaySpacelv, have the right solutions to reach the larger target audience and enjoy the significant expansion opportunities. You should know some things about an international merchant account and we offer some helpful information below.

Why do you need to get an international merchant account?
You don't need an international merchant account for your small business to operate within a certain location. Nevertheless, your ambitions may lead you to an international merchant account opening. It's the right choice if you plan to expand your business and reach customers from all over the world.
Even if you don't sell your products internationally, think of it as something you plan to do in the future. It will take you some time to adapt your website to customers from other countries. The adaptation takes adding relevant language versions, determining delivery conditions, etc. Moreover, this is also the right time to think through the payment processes. In order to start getting payments from your clients residing in other countries, you need to do a few things. Start doing them from setting up an international merchant account with the help of a reliable company.

Is it possible to get an international merchant account in a bank?
Theoretically, yes, it is possible. Still, you should know that domestic acquiring banks will go through each and every detail using "a magnifying glass." So, consider it if you want to apply with them for opening an international merchant account. There are plenty of reasons why banks label such businesses high-risk. Moreover, even with a high credit score, an excellent reputation, and an operation history, the bank may reject your application. Of course, the banks do not do it to make you unhappy, but they just try to avoid entering into potentially risky agreements.
At the same time, it is possible to find another solution for you. PaySpacelv is a quick, convenient and affordable way to open an international merchant account and enjoy a wide range of different benefits.
What will I have if I use PaySpacelv?
If you use PaySpacelv services, you will be able to enjoy the following:
Get paid by customers from more than 150 different countries;

Accept payments in over 80 different currencies;

Stay protected with the tough security measures;

Use the most suitable integration options;

Get paid through different payments systems, including credit cards (all major brands) as well as a large variety of alternative payment methods;

Keep control over fraud and chargeback to eliminate them;

Take advantage of a range of additional helpful features.
As you can, PaySpacelv is able to satisfy the needs of even the most demanding customers. So, to let your business grow, you should opt for the best payment services, giving you the most opportunities.

How much does it cost to set up an international merchant account?
We determine our prices based on a range of factors. We do so because we aim at finding the best and the most affordable solutions for our clients. PaySpacelv has flexible pricing and in order to make you an offer, we need to get some info about your business and what exactly you need. You can contact our professional support team by using a range of contact methods indicated on our website and we will gladly reply to all your questions.
We will also ask you a few questions to have a good understanding of your situation and provide you with the exact conditions. It is important to note that we work with different businesses, including those considered to be high-risk. We also welcome startups, new businesses, those with a low credit score, and basically, everyone who wishes to establish a successful international business but has problems with getting a merchant account in a traditional way or just want to enjoy the benefits provided by offshore banking.
How long will it take to get an international merchant account?
We cooperate with all important organizations and authorities to make the process as quick as possible. However, in order to accept credit/debit card payments, special technologies are utilized and it takes different times for different integration options to install them. Usually, it takes from 1 day to 1 month to make a business to be able to get payments using our payment solutions. To find out more detailed information about that, you should contact our support team. We are sure that we will find the best solution for your international business in good conditions and you will not regret dealing with us.