Merchant Account With Instant Approval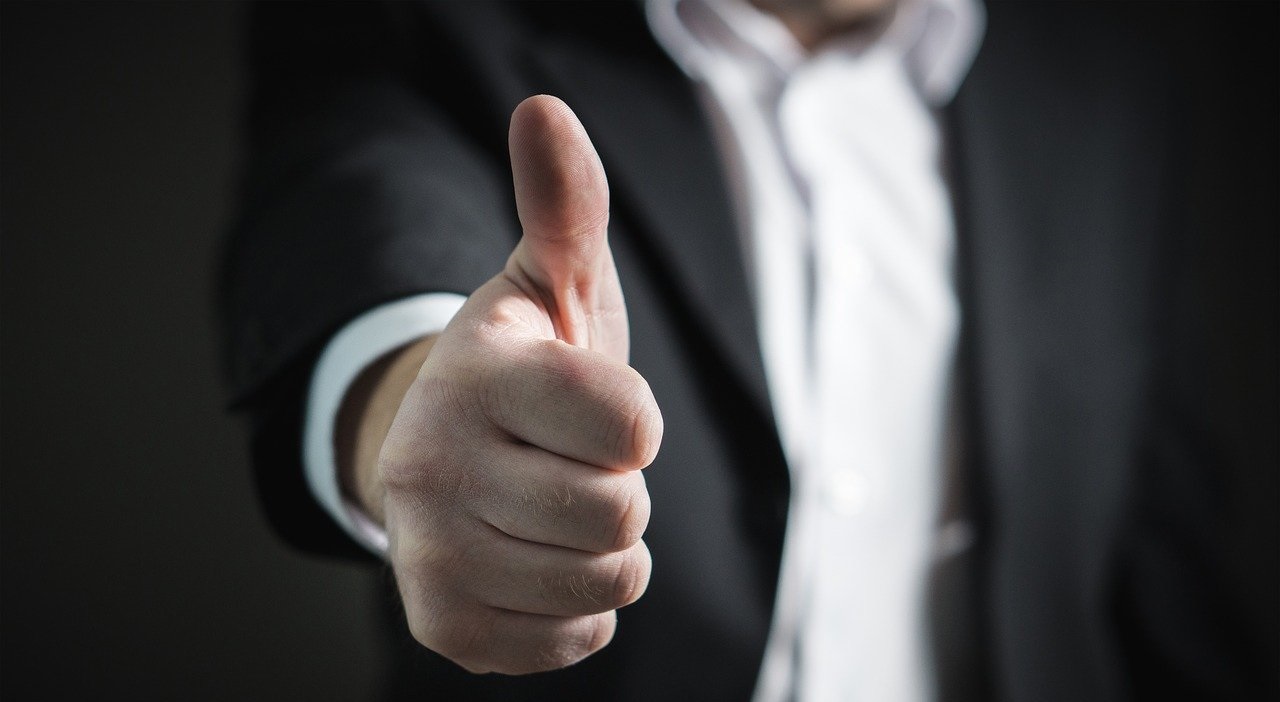 A merchant account is essential for businesses willing to accept credit/debit card payments, but, unfortunately, such a crucial thing for your business success may be difficult to obtain. Today, banks and other financial institutions have a long list of businesses labeled "high risk," which means that if your business fits into this category, you should be ready to encounter a range of complications with opening this type of account. We at PaySpacelv offer you a quick and effective solution for starting to accept credit/debit card payments, and below, you will find more detailed information on that.
Why your business is labeled high risk
There are different reasons why businesses appear on the "high-risk" industries list. But the point is that providing card processing services for such businesses is risky. That's why raditional financial institutions are either willing to accept at high fees or not willing to accept at all. The following are some industries that are high-risk:
E-commerce;

Retails;

Gambling and gaming;

Health and wellness;

Forex;

Tobacco and e-cigarettes;

Legal services;

Travel services;

Adult products/services;

Dating services, and many others.
Will you be approved instantly
We understand that you cannot wait to start accepting payments from your customers. Thus, we try to do everything possible to provide our customers with quick and effective payment solutions. You can be sure that applying with us is a hassle-free process, and we open your merchant account much quicker than it can be done by different financial institutions and similar services.
We at PaySpacelv work with a wide range of high-risk businesses as well as startups and those with a low credit score. The approval process is very quick, but it will require some time to integrate our services, which depends on a range of factors, such as the size of your business, the integration technologies to use, etc. Usually, it takes from 1 day to 1 month to start accepting credit/debit card payments. You are very welcome to contact our customer support representatives to find out more detailed information.
What you need to open a merchant account
We have solutions for different business types and sizes, and we have an individual approach to each of our customers. Therefore, we need to know some information about your business to determine what exactly you need. There are several contact options that you can use in order to reach our specialists who will gladly tell you what you need to provide us with so that we could find the best solution for your business. Once we have received all the information, we will provide you with comprehensive information on how quickly you will be able to start accepting credit/debit card payments, how much it will cost, etc. You just need to agree to our conditions in order to initiate the merchant account opening process.
Will you be able to use our help in the future
As our client, you can be sure that you will always find help when you need it. We are pretty confident in the reliability of our payment solutions, but if there is anything that you need to clarify or if there is a problem, you can always contact our tech support. Our highly-qualified specialists will help you with anything you need in a timely manner.
What do we offer
We have an extensive list of payment solutions that not only will allow you to accept payments but will also contribute to your business success. Basically, there is nothing else that you should look for from other companies because we will provide you with everything needed for accepting credit/debit card payments and even more. Do you want to have fraud and chargeback protection? Would you like to ensure that all payments are conducted in a secure manner without launching a separate payment gateway? We have it all. Our partners are based all over the world, which means that you can accept payments from many countries in various currencies made through different payment systems.
How much does it cost to use our services
It may be more expensive for high-risk businesses to open their merchant accounts if compared to what low-risk companies pay; however, our prices are highly competitive, and we benefit from ensuring that your business will grow because you will be using our services as long as your business runs. We offer flexible pricing, which depends on different factors. In order to find out how much you will have to pay for your services, you should contact our customer support representatives and provide us with some information.
Are we a reliable company
We know that some unreliable companies claim that they can open a merchant account instantly. However, is impossible because it takes some time to be get approval from an acquiring bank. We work with different reliable offshore financial institutions, which allows us to facilitate the approval process. Our services are available for high-risk businesses as well as other business categories, which applications get rejected. We know all the pitfalls of the account opening process, as well as the payment processing for high-risk businesses. Moreover, we have really good solutions for such businesses. We can help them to eliminate risks and get more opportunities in a legal and secure way.