MOTO Merchant Account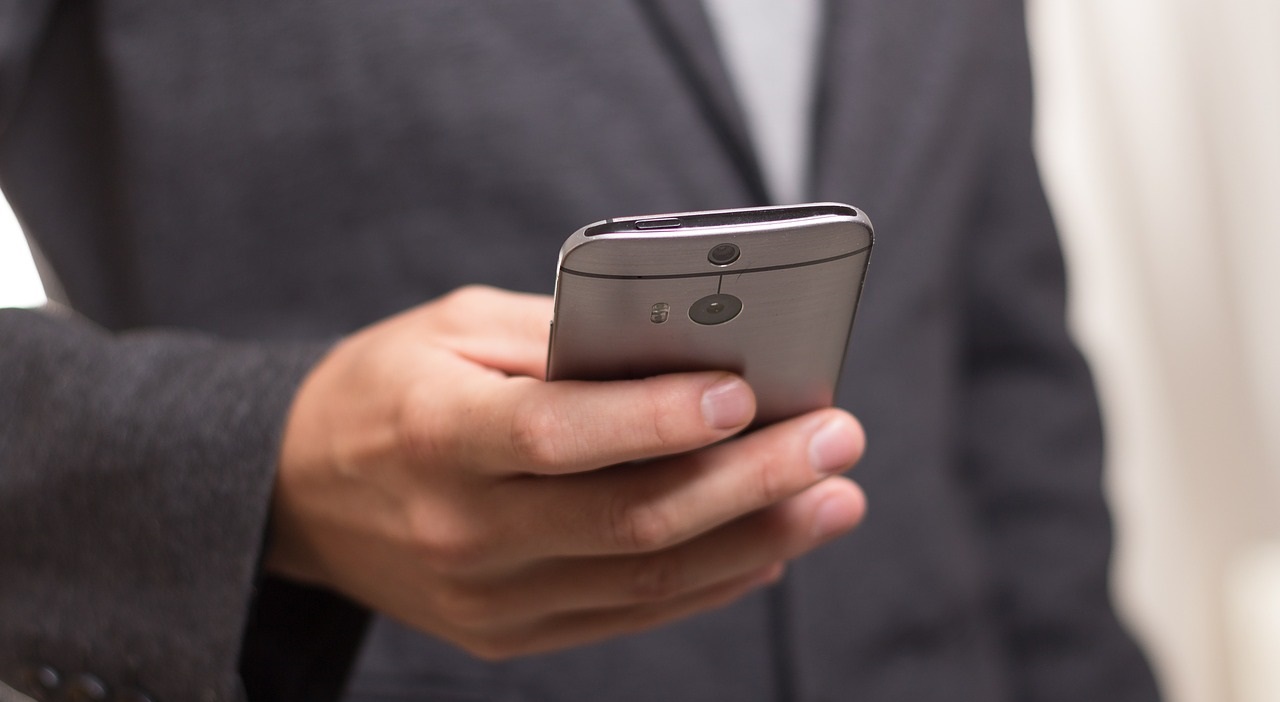 If you have a business, you definitely want to provide your customers with the most convenient payment options to choose from, which will contribute to the level of customer satisfaction. Credit and debit cards are very popular payment methods among customers, but how can you accept such payment without the presence of cardholders and their cards?
What Is a MOTO Merchant Account?
If you want your customers to make their payments for your products or services by the Internet, phone, or mail using their credit card/debit cards, you should consider enabling the MOTO feature, which stands for Mail Order/Telephone Order. Thanks to this option, it is possible to make transactions from any place at any time.
Usually, such transactions are conducted in the following way:
The card number and the expiry date have to be entered manually;

"MAIL/TEL" must be selected during the transaction;

No cardholder signature is required.
In order to be able to make MOTO transactions, it is required to configure your terminal. You need to use the services of a reliable MOTO merchant account provider in order to ensure that all transactions will be handled in a quick and secure manner.
What Do You Need in Order to Get a MOTO Merchant Account?
You need to find a service provider, such as PaySpace that will offer you the right solution to start accepting MOTO transactions. It is important to note that Visa and MasterCard still want MOTO businesses to have a website, so if you do not have one, you must launch one. Please contact our customer support representatives in order to find out what requirements your website must match to be able to use a MOTO merchant account. Although creating a functioning website will cost you some money, it will provide you with more business opportunities.
How to Choose a MOTO Merchant Account Provider?
If a bank does not want to set up your MOTO merchant account or wants you to play high fees for that, you should look for an alternative solution. There is a range of merchant account providers, and you should know what to pay your attention when choosing the best option:
Do they offer services for your business type?

How security of transitions is ensured?

How long will it take to integrate the service and start using it?

Will you need to opt for any additional services from other companies?

What payment systems will your customers be able to use?

How much will it cost you to use the services of a MOTO merchant account provider?

Do they have good customer and tech support?

Are there any sales volume limitations?
You may also come up with a few more questions regarding setting up and using your merchant account, and it is strongly recommended to clarify everything before you decide to make an agreement with a certain service provider.
How to Set Up a MOTO Merchant Account?
Moto is one of the integration options provided by our company. We allow our customers to use the comprehensive payment solution for convenient and quick credit/debit cards transactions. When choosing the best payment solution and integration option, it is important to take into account a few factors, such as your business size, currencies that you want to use, etc. This means that we need to know some information about your business to make the right decision.
You should know that our services are available for different businesses, including those that have problems due to being labeled "high-risk," startups, those with a low credit score, etc. We know that opening a merchant account may be difficult because banks and financial institutions tend to avoid working with companies that do not have enough assets despite their great reputation, large sales volume, high credit scores, etc. You just need to contact us via one of the contact options provided for our customers in order to find out more information.  
Why Choose Us?
We cooperate with different companies from all over the world, which means that we have solutions for different business, including those operating internationally. Not only will you be able to order a MOTO merchant account from us, but also use the supplementary services, such as payment gateway as well as fraud and chargeback prevention solution.
You will be able to accept payments in different currencies from a wide range of countries. We offer the major payment methods and a large range of alternative payments systems. You and your customers will appreciate the high level of comfort.
We apply individual approach, which means that we pay attention to the needs of each customer in order to provide him/her with a quick, effective, and affordable payment solution.
How to Use Our Customer and Tech Support?
Our experts will always provide you with accurate and clear information in a timely manner. There are several contact options that you can find in the "Contact Info" section, and you can use any of them in order to reach our support team.