Multi-Level Marketing Merchant Account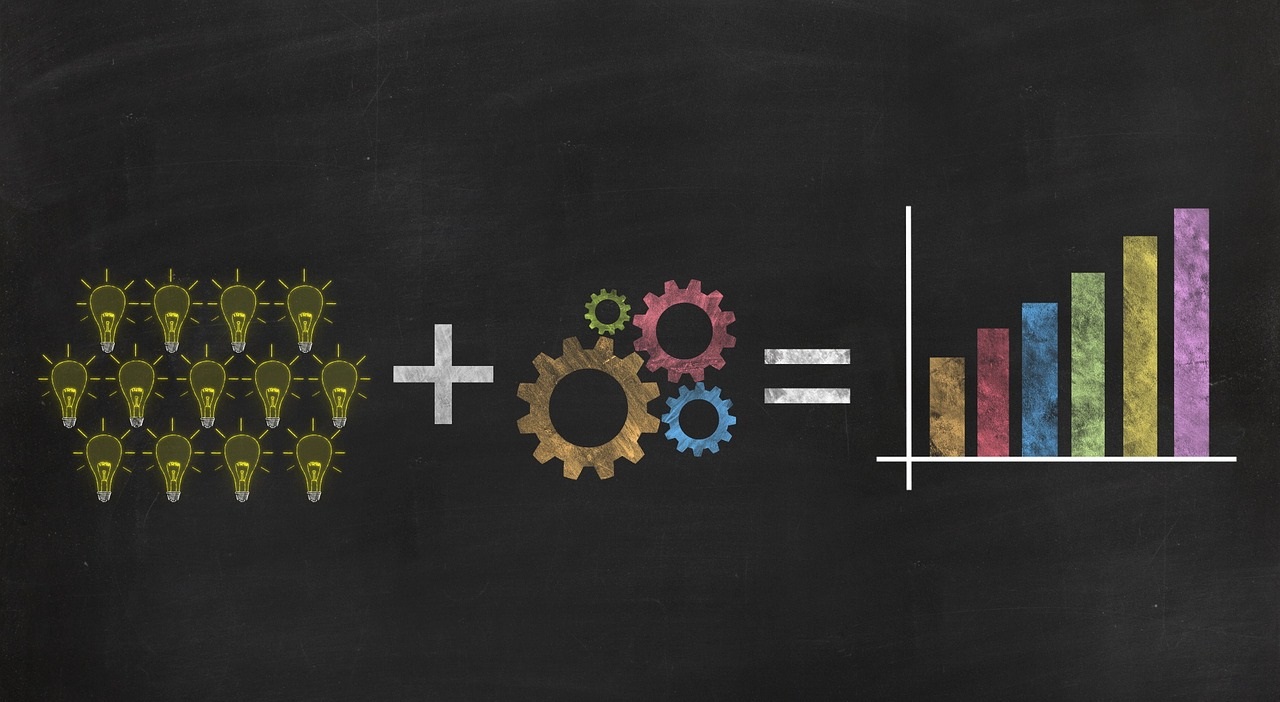 Multi-level marketing (MLM) gives lots of opportunities for business owners. Nevertheless, to ensure the best possible development, you need to get a special merchant account. PaySpacelv knows all the aspects that you should take into account to ensure smooth payment flow and a high level of comfort for your customers. We will gladly help you out if you contact us. Getting a merchant account may not be easy for a few reasons, but we know how to make the application and registration processes painless and quick.
Initial information about the MLM industry
In the 1980s-1990s, MLM companies started to sell lots of different goods from cosmetics to lingerie, allowing people to get engaged in an interesting and profitable activity. The MLM approach has proven its effectiveness over many years, and today, lots of different MLM companies appear daily. If you wish to run an MLM business, think of getting an MLM merchant account. It's vital because it has all the specifics of the business type in mind. The following are only some MLM businesses, which owners should get this account:
Books;

Home Products;

Toys;

Beauty;

Clothing;

Jewelry;

Health;

Fitness;

Wine.
You need to offer your clients convenient payment methods if you run an MLM business. As we know, credit cards are one of the most popular payment solutions. So, make sure you can accept such payments.
Difficulties with getting a merchant account for MLM business
Although MLM businesses are very popular, banks are not willing to open a merchant account for everyone who applies for it. The following are some reasons why financial institutions consider this business type to be high-risk:
Chargebacks;

High legal risks;

Unpredictable growth results.
Of course, this does not mean that there is no way for such businesses to get online/mobile payments. Anyway, traditional financial institutions may not be the best solution. PaySpacelv has been working with high-risk businesses for years, offering innovative and convenient payment solutions for the best results.
There's a range of MLM merchant account providers, which services you can use. Nevertheless, you want to find the best conditions, do not you? Usually, getting a high-risk account for your MLM business will cost you more than for owners of low-risk businesses. The good piece of news, though, you may get additional benefits. For instance, if you opt for an offshore merchant account, you can take advantage of lower tax rates. There are also many interesting features PaySpacelv can offer you. They'll not only allow you to ensure the smoothness of payment processes but also give your business a high level of protection.
All in all, you may need to spend some time to find the best merchant account provider, but if you do everything right, you will enjoy the great conditions. We recommend you to check out what PaySpacelv has to offer you because we use the most innovative technologies and provide smart features to every customer at great prices.
Why do you need to get an MLM merchant account?
People often use credit cards for payments because it is very convenient. So, if you want to establish a long-running and reputable business, you need to get a merchant account. Although today, it's possible to operate without opening one, alternatives are not the best in terms of reliability. For instance, PayPal has a single merchant account for many different vendors and allows you to avoid dealing with hassle processes. However, there are a few disadvantages of such services, for instance, poor customer service. Besides, you definitely do not want to wait for a reply from tech support for weeks if there is a problem. That is why you need to get a separate merchant account. This gives you full control under the payment processes, including chargebacks and fraudulent attempts.
How to get a merchant account?
PaySpacelv's professionals will gladly reply to all your questions. We are sure that we have services that you can benefit from. On top of that, we offer you our assistance with opening an MLM merchant account, getting a payment gateway, ensuring the high level of protection, and more.
Our company is able to complete the necessary processes as soon as possible because we have all the needed technologies and connections for that. Our team welcomes high-risk businesses, and we know what they need.
One of the best options that you can opt from us is fraud and chargeback protection because it allows ensuring your business stability, giving you an opportunity to focus on your operation. We just need to know some details about your business, and that is why we encourage you to contact our support team. You can just fill out a merchant form that you can find on our website without any problems or you can choose other contact option to reach our representatives.