Multiple Merchant Account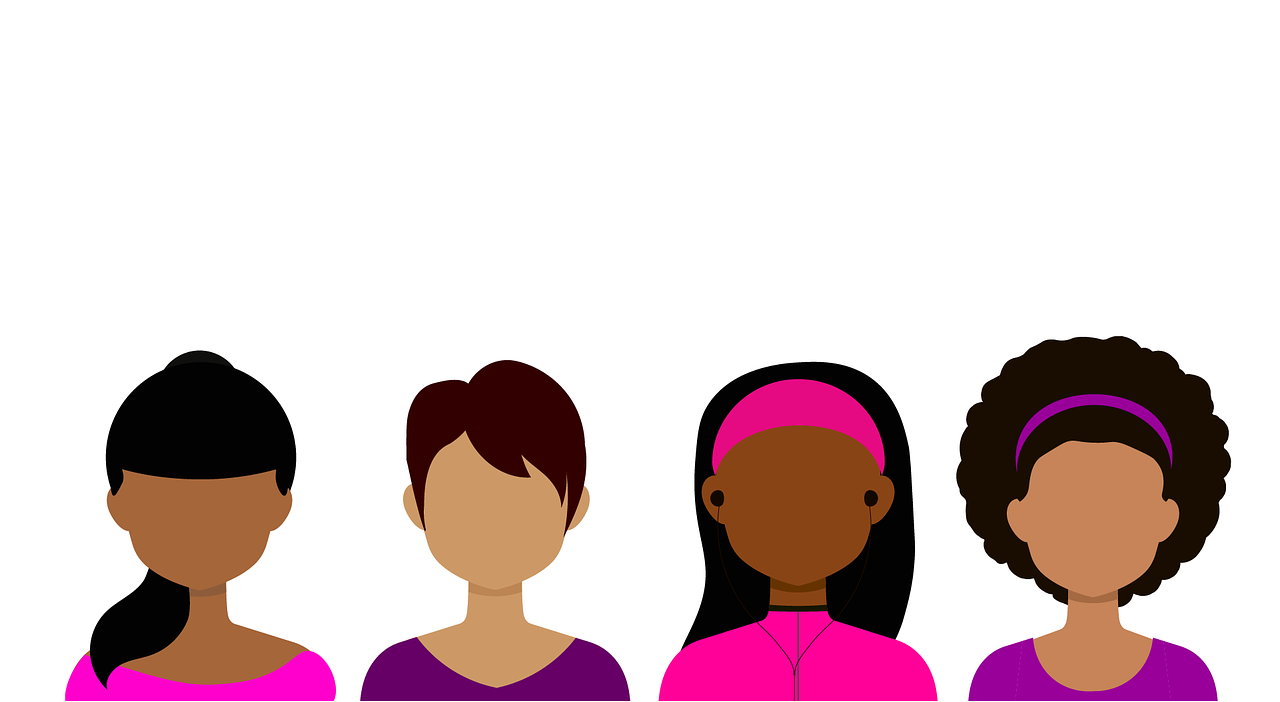 It is not uncommon for merchants to find out that their merchant accounts were shut down by acquiring banks. This may be a totally unexpected situation because business owners know that they have conducted their businesses in an honest manner. So, what is the reason for that? Unfortunately, there may be plenty of different reasons why a bank decided to turn you down from a low credit score to belonging to a high-risk industry. Particularly, banks are not prone to work with those, whose businesses have high volume, such as online pharmacies. If you encounter such a situation, there is an effective solution for you, which is opening multiple merchant accounts. PaySpace has many years of experience in setting up different merchant account types within the shortest period of time, and if you are looking for a reliable service provider, you should contact us.
Why You Need to Get Multiple Merchant Accounts
There are lots of merchants complaining that they cannot use all the business opportunities due to a low monthly volume cap. If you are getting a large number of transactions per month, it may be problematic to open a merchant account; however, there are several things that you can do, including getting a high volume account or getting several merchant accounts.
Generally, if you reach over $50,000 in payments per month, you should think of getting more merchant account to avoid reaching your volume caps. Just by opening another merchant account, you will be able to enjoy twice more sales volume and process a higher number of payments.
Get More Credit/Debit Card Processing Opportunities
There are plenty of different acquiring banks all over the world, and each of them has different credit/debit card processing options. For instance, you can get a merchant account in one bank to be able to process Visa payments in the USA, while others will allow you also to use Maestro and other payment solutions in other currencies. Thanks to opening several merchant accounts, you can enjoy more opportunities, which means that you will be able to offer your products and services to a higher number of potential customers.
Dealing with Chargebacks
As you probably know, chargebacks are a nightmare for many business owners because if they exceed a certain number of chargebacks, they may face a range of problems, including closing their merchant accounts. Thanks to having more than one merchant account, you can distribute sales volume among each of them, which will also result in the distribution of chargebacks, so the chargeback ratio will be kept lower.
Moreover, we at PaySpace have sufficient knowledge and advanced features to improve your situation with excessive chargebacks and fraudulent attempts. We will allow you to prevent them in an effective, convenient, and affordable way.
Using One Merchant Account for Several Websites
We at PaySpace allow opening a merchant account for collecting payments from several sites, but there are certain conditions applied to this, such as using your account for an earlier approved activity. If you have several websites dedicated to conducting different business activities, you should opt for opening several merchant accounts. This will allow you to get a clear idea of how each of business type performs, including getting information about the level of chargebacks for each of them.
Preventing Unexpected Shut Down of Your Account
When you have an established business with a constant customer base, you do not want suddenly find out that your merchant account has been closed by the acquiring bank for any reason. It will take you time and effort to register another account in a different financial institution, and this will be even more difficult if the fact that you have had problems with your previous payment processor is revealed.  Needless to say, that the inability to offer your customers with payment options will affect your business success, especially, if it lasts for a long time. Getting several merchant accounts will help your business to keep operating even if there is a problem with one of them.
Choosing the Right Payment Gateway
You want your merchant account to be linked with a reliable and secure payment gateway, and we at PaySpace can arrange all that. We have partners worldwide, which allows us to organize everything that your business needs for smooth and non-problematic operation. You just need to contact us, and we will find for you the best payment solutions regardless of your business type or any problems that you have previously had with other payment processors.
How Soon Will You Be Able to Open Several Merchant Accounts?
Some merchants can open such an account with us within only one day, but the terms really depend on different factors, and sometimes it may take up to 1 month. If you wish to open several merchant accounts with us, you will save yourself time anyway because application and registration processes will be conducted simultaneously and you will not have to provide the same information several times to open many merchant accounts.
You should contact our support team because this is the quickest and the most reliable way to find out how soon you can start using your merchant accounts and what else you need to have in order to enjoy the best payment solutions.