Offshore Credit Card Processing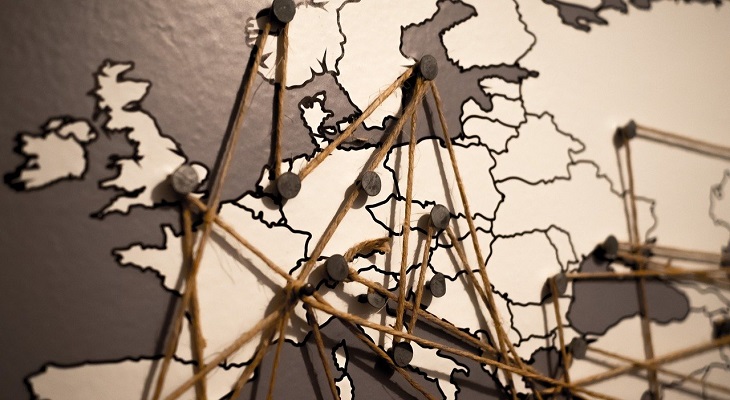 If you have a business, you should ensure that your customers are able to pay for your services/goods in a quick, convenient, and secure manner. A range of payment options that you have on your website is one of the factors that your potential customers pay their attention to. Thus, if there is just PayPal, your business will not look good. That means that setting up a merchant account allows accessing credit/debit card processing services. However, there is a range of obstacles that you might meet on your way. We will explain how you can avoid them.
Offshore payment processing services for high-risk businesses
There is a long list of industries that domestic banks and financial institutions consider to be high risk. This means that they do not really want to open merchant accounts for such businesses. Moreover, they can still do it at an extremely high price.
Some of the industries labeled "high-risk" are the following:
Dating;

Tobacco;

Gambling;

Travel;

Forex,

Legal consulting;

Nutraceuticals and many others.
So, how can these businesses accept credit/debit card payments? They just need to opt for an offshore payment processing service.
Offshore Payment Processing Service: Pros and Cons
You may think that people opt for an offshore payment processing service just because they have no choice due to being rejected by traditional financial institutions, but it is not totally correct. While the price for such services is usually higher than that provided by domestic financial institutions for low-risk businesses, there are lots of advantages of an offshore merchant account, which makes it very attractive for many business owners. So, let's have a closer look at cons and pros of offshore credit card processing services:
Pros
Quick transactions;

Opportunity to operate in different countries;

Opportunity to accept different currencies;

Low taxes;

Quick approval process;

Protection against currency fluctuations;

Availability for businesses with a low credit score, high-risk businesses, startups, etc.
Cons
The price is higher than that offered by local financial institutions to low-risk businesses.
In reality, if you use an offshore credit card processing service, you will save lots of time, effort, and, eventually, money.
How to choose an offshore credit car processing service
When choosing a reliable offshore credit card processing service, you should compare the conditions of different service providers. It is essential to check if a company has a payment solution for your business type and size. It is great to be able to start receiving credit/debit card payments, but this is not everything that you are looking for, are not you? You want to offer a large selection of payment methods to your customers, and that is why you should check what payment systems will become available for you if you deal with a particular service provider.
More and more US businesses are planning on expansion, which will allow them to increase their share of the market and generate more revenue. If you want your products and services to become available internationally, you need to ensure that your customers will be able to make payments in different currencies. When choosing a merchant account provider cooperating with offshore partners, you want to see the list of currencies that will become available for your customers.
For credit/debit card payments, you also need to have a payment gateway, and it is very convenient if you are provided with it by the same provider that sets up a merchant account for you.
You should also know that fraud and chargeback protection is a very important solution that will contribute to your business success, and that is why you should check if such a feature offered by an offshore merchant provider.
Why choose PaySpacelv
PaySpace offers you a complete payment solution allowing you to accept payments made through different payment methods, including credit and debit cards. You will be able to enjoy quick application, approval, registration, and integration processes. Using offshore credit/debit card processing services may be expensive, but we offer flexible pricing starting at 1.2%. There are several integration options to choose from, including HPP, API, and MoTo, and we will help you to choose the best solution.
We have fraud and chargeback prevention software, which will save you lots of effort, time, and money. Also, thanks to our detailed reporting system, you will be able to know customer behavior as well as traffic performance. Our payment solution is suitable for accepting payments from over 150 different countries in over 80 currencies.
So that we could provide you with detailed conditions, please contact our customer support representatives, and we will gladly offer you the effective and affordable payment solution.