Offshore Merchant Account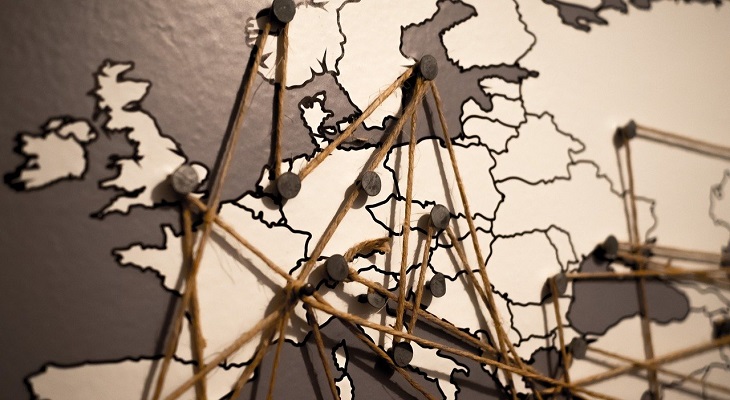 It is impossible to establish a successful business if you do not allow your customers to pay using convenient payment methods, and that is why you need to set up a merchant account. It is required for credit card processing as well as for making payments in any other way.
Banks are very scrupulous when it comes to opening such an account, and they take into account all risks associated with providing their services to a certain client. If your business is considered high-risk, your application may be rejected.
This is one of the reasons why lots of startups, as well as established businesses, have to be looking for quick, effective, and affordable solutions to accept payments. We are here to solve your problems by opening a merchant account. Even if your business is high-risk or if you have a low credit score, you are very welcome to join!
What are the 

high-risk

businesses

Your business may be labeled high-risk for different reasons, such as chargebacks, international operations, a low credit score, etc. Today, the list of such industries is pretty long and the following are only several of them:
Airlines

Mobile app stores

Antiques

Adult

services/products

Automotive brokers

Brokering

Gambling/gaming

Cigarette/electronic-cigarette and related products

Credit repair

Debt collection

Debt consolidation

E-Books

Fantasy sports websites

Financial consulting

Financial planning, strategy or advising

International merchants

Investment firms

Life coaching

Lotteries and many others.
Why a merchant account is important
A merchant account is a special account for businesses that need to accept payments by credit/debit cards. You cannot have those transactions made directly to your bank account for a range of reasons. Once the payment is verified and accepted, the client's money will be sent to your merchant account, and soon, it will appear on your bank account. If there is a chargeback, it will be taken from your merchant account. Opening such an account is associated with a range of risks for banks, and that is why setting up an offshore merchant account is the right solution for high-risk businesses.
How to open a merchant account
So, how can you open a merchant account if your business is considered to be high-risk? We offer you a secure, quick, reliable, and affordable solution. We know what problems you are going through, and we'll be able to offer you the best option. Depending on your business type and size as well as a range of other technical matters, the setup might take only one day but it might also take up to one month. You only need to contact us and provide us with some information about your business so that we know what exactly you need.
What else will I need
We have a comprehensive payment solution for your business, which means that you will not have to look for a payment gateway or a payment processor to start accepting credit card payments. Moreover, we have effective fraud and chargeback protection, which will decrease the number of unpleasant situations affecting your business operation. All in all, there is nothing else you need to do to set up your account and start accepting payments if you opt for our services.
What will I be able to use
We are a merchant account provider that will allow you to accept payments from all major credit card brands and a wide range of other payment methods. We offer global processing, so you can sell your products/services in the United States, the United Kingdom, Canada, Australia, and a number of other countries. Also, we offer fixed prices starting at just 1.2%, which means that you can easily plan your expenses.
Who can become our customer
We offer our services to customers from different countries, including the UK, the US, CA, AU, and others. However, we cannot provide our services to everyone because there are certain restrictions that we have to take into account. We highly recommend you to contact us in order to find out more information about that. Below, you will find the list of industries that we work with:
Cryptocurrency businesses

Dating businesses

Gaming product/services

Nutraceuticals

Financial Services

Timesharing

Forex

Penny auctions

Cosmetics

Astrology

Digital Downloads

Streaming (TV & movie)

Travel

Adult

VPN

Website Hosting

Filesharing

PC support

MLM.
If your business is not on this list, it does not mean that we will not have a solution for you. Please, contact us for clarification.
Top-notch customer and tech support
We know that it is essential to be available for our clients whenever they need our help, and you can be sure that you can always count on our professional and friendly team. If you have any questions, do not hesitate to contact us and we will provide you with detailed information on everything related to setting up a merchant account for your business.