SEO Merchant Account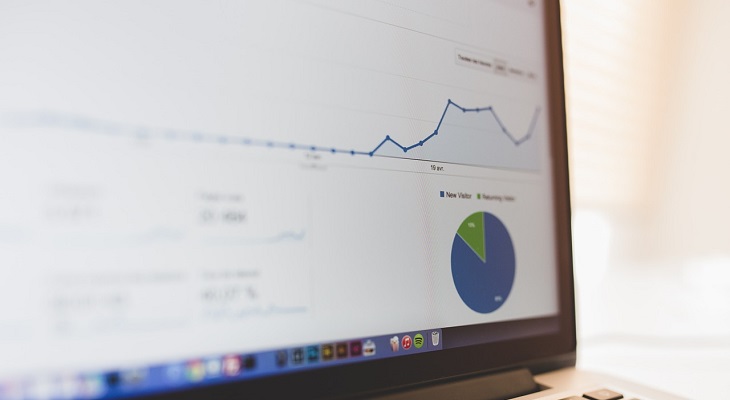 PaySpacelv can help you to set up an SEO merchant account quickly. We have a range of services ensuring that you and your customers will enjoy convenient and easy payments. Moreover, we offer a range of advanced features to increase your business profitability on account of reducing fraudulent attempts and chargebacks and other matters. Contact us today to find out more information.
Initial information about an SEO merchant account
This is a type of account that should be used by people engaged in the following fields:
SEO;

SEM search marketing;

Local SEO;

Pay-Per-Click management

SEO software downloads and others.
Today, SEO services are very popular because they contribute to the popularity of different businesses, non-profit organizations, etc., which consequently attracts more potential customers to websites and increases their sales or provides other benefits based on the purpose of a site.
Despite the popularity of such services, the competition in the field is pretty high. Except for being a great SEO specialist, you also need to ensure convenience for your clients, particularly, in terms of payments.
Credit cards payments are often used, and that is why it is recommended to ensure that your customers can pay for your service using this option. Although today a range of payment services providers, such as PayPal, allow using a payment gateway without setting up a separate merchant account, getting your own account is important for many reasons, such as having your name on a bank statement, get quick help from the bank if something is wrong, and others.
Getting the SEO merchant account
You may try to apply for such type of account in your bank, but this does not mean that your application will be approved. It is not a secret that banks are very careful and try to avoid risky deals. They go through each and every application to predict potential losses if something goes wrong. It is mainly associated with chargebacks that may lead to a business' financial problems, and consequently, extra expenses for an acquiring bank that it will have to cover if there are not enough funds on a merchant account.
Some of the factors that banks will pay their attention to are the following:
Business type;

Sales volume;

Location of operation;

Financial history;

Your experience;

Assets and others.  
If there is something that banks do not like, your application will be rejected. In some cases, you may be offered to pay higher fees for extra risks.
All in all, getting a merchant account is all about finding a reliable acquiring bank that will be willing to provide you with this service at good conditions. It may be pretty challenging to find one, but PaySpacelv knows how to do it quickly. We cooperate with reputable financial companies based in different countries and we can find the best option for you based on your circumstances.
Domestic vs. overseas merchant accounts
It is possible to apply for a merchant account with domestic and overseas financial institutions. It is usually believed that getting an offshore merchant account is more expensive than using the services of a domestic financial institution. However, it is important to take into account that you will pay fewer taxes, get access to more payment solutions, as well as enjoy a hassle-free and quick approval process.
All in all, when choosing which payment processor to choose, it is important to consider your individual situation. PaySpacelv can help you to make the right choice, and that is why we encourage you to contact us for more information. Usually, it takes from 1 day to 1 month to get a merchant account with us.
Reasons to choose our company
When it comes to getting payments from your customers, a merchant account is essential but it is not the only thing that you need. You also have to find a good payment gateway, and we at PaySpacelv will provide you with one. There are several integration options that you can choose from, including Hosted Payment Page (HPP), Application of Programming Interface (API), and Mail Order Telephone Order (MoTo).
Our payment solutions function in over 150 countries. That gives your business lots of expansion opportunities. Not only do we offer all major card brands, but also a wide range of different alternative payment solutions. Your customers will be able to make payments in over 80 different currencies.
Also, we ensure the high level of security for all payments processes, and you can choose between 3D and non-3D security. Thanks to recurring billing, you can enjoy the smooth transactions flow from your loyal customers. Fraud and chargeback protection is essential for businesses because it allows them to operate with a peace of mind.
Please contact us and provide us with some info. Then we will offer you the best possible solution at good conditions.