Subscription Merchants Accounts Solution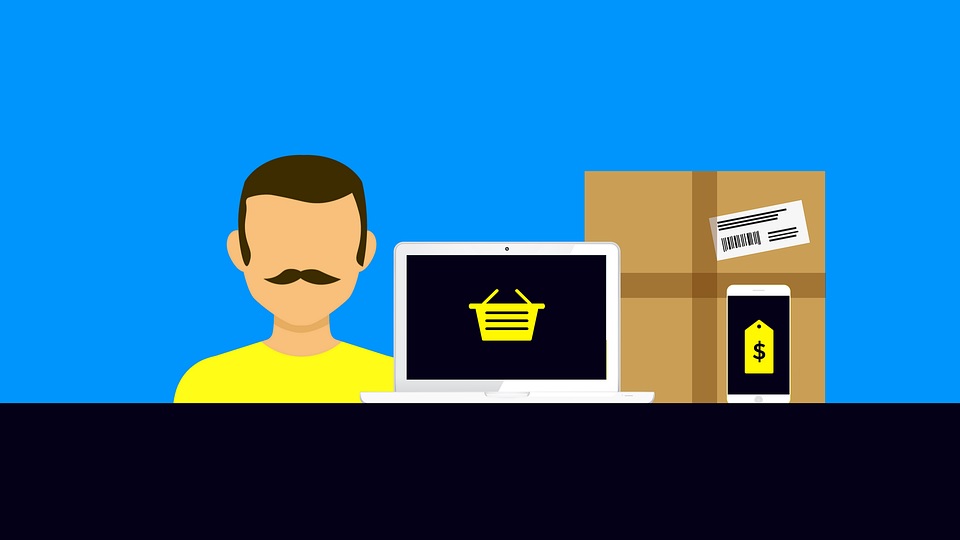 At PaySpacelv, you can apply for a subscription merchant account if you wish to enjoy a quick, hassle-free, and reliable way to start getting payments from your customers. We approve many business types, so even if you have previously had problems with your payment processor, we will not turn you down. Our team consists of highly qualified specialists with many years of experience in the field, and we have a wide range of options to choose from so that each and every business owner could pick the best solution. In this article, we will provide you with some information on the topic, but in order to find out info related to your individual situation, you should contact us. We have several contact methods, including "a merchant form" available on our website that you should fill out to speed up all processes.
Initial information about a subscription merchant account
It is important to have a clear understanding of what a subscription merchant account is and what it is used for. This is a type of account designed for businesses with a sales model based on subscription to get paid by their customers. It is possible to offer different payment solutions, including debit/credit card, ACH processing, and others. Since such businesses may have to deal with a high amount of chargebacks, they are considered to be high-risk by most acquiring banks. The US financial institutions also pay their attention to many other factors that may be an indicator of business success, and if there is something that causes doubts in your creditworthiness, your application may be rejected.
PaySpacelv offers you to get a subscription merchant account along with a set of beneficial services, which will result in the highest profitability of your business and a good reputation.
The following are some businesses that are very welcome to cooperate with us:
        Businesses with site subscription models;

        Magazine subscriptions;

        Membership subscriptions;

        Continuity auto-ship subscriptions and others.
PaySpacelv knows what has to be done to set up a merchant account for businesses selling products/services based on the subscription business model. Moreover,  we will gladly help you out.
What payment options will you be able to use
PaySpacelv allows you to use for payments all major credit card brands, including the following:
        Visa;

        American Express;

        Visa Electron;

        MasterCard;

        Maestro and many others.
Also, there is a wide range of alternative payment options that you can also make available for your customers, such as:
        Elo;

        Boleto;

        Bank Transfer;

        Hipercard;

        PostPay;

        Cabal;

        Instadebit;

        PayPal;

        Prepaid Card;

        Prepaid Voucher;

        Cash on Delivery and others.
Operating internationally is not a problem. You will be able to offer your customers to make payments in a currency of their choice. By instance, we support over 80 currencies, including the following:
        Us Dollar;

        Euro;

        British Pound Sterling;

        Swedish Crown;

        Swiss Franc;

        Danish Crown;

        Norwegian Crown;

        Brazilian Real;

        South Korean Won;

        Japanese Yen;

        South African Rand;

        Polish Zloty;

        Turkish Lira;

        Hong Kong Dollar;

        Canadian Dollar;

        Icelandic Crown;

        Indian rupee;

        Australian dollar;

        UAE Dirhams;

        Bulgarian Lev;

        Czech Koruna and others.
Smart features and services that we offer
If you have a subscription-based business, you need to use recurring billing, which allows you to charge your customers automatically for products or services that you provide for them. It is very convenient because your customers do not have to place numerous orders to get products and services that they need to use on a regular basis. Our intelligent recurring billing will allow you and your customers to enjoy smooth payment flow.
Also, you will have to worry about getting a payment gateway because we will provide you with everything you need.
Have you ever heard that chargebacks may be devastating for businesses? Unfortunately, even if you are a reliable merchant, you may still experience them for many reasons, such as misunderstandings, the inability to sort out issues quickly, etc. Also, you may simply become a victim of fraud! We have the necessary technologies and knowledge to allow you to keep the situation under control.
Getting more information about our services
We understand that you might have plenty of questions, and it is much quicker and more effectively to contact us to discuss your individual situations, your needs, your expectations, and your plans. We work with different business types and sizes and we have various integration options and payment solutions, so we will be able to make the best offer for you once we have found out more details about your business.
You are very welcome to call us or send us a message using "a merchant form" available on our website, and we will gladly reply to all your questions, provide necessary clarifications and explain everything that you need to know or do to start getting payments from your customers in a convenient, hassle-free and secure manner.