Telemarketing Merchant Account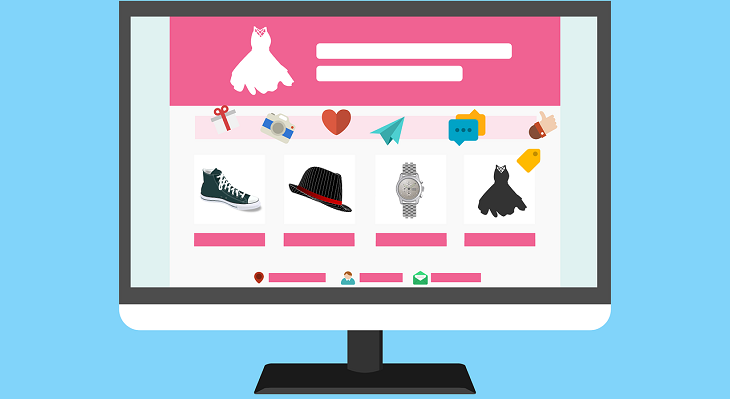 If you are a telemarketing merchant, you know how challenging it may be to convince a customer to buy your product or service, and since the level of competition is usually very high, you should look much better than your competitors. If you allow your clients to pay using only by checks, it is not very good for your business, because it will take you lots of time and there is no guarantee that you will not have any problems with the check that you got from your client.
When you do everything possible to make your customer ready for purchase, you do not want to spoil the impression by difficulties with payments, which you will likely do if you do not accept credit card payments or do not have alternative payment options. The best solution that you can pick is to get a telemarketing merchant account. PaySpacelv can help you to open one as well as take advantage of other services that you really need for smooth business operations.
Is it easy to get a telemarketing merchant account
Although there are lots of reasons why you need to get a telemarketing merchant account, and despite the fact that telemarketing is a multibillion-dollar industry, many US financial institutions are very strict about opening those accounts. Such type of business model is considered to be high-risk, and it is not the only factor taken to attention. A bank's employees will also check your credit history, you experience in the field, the presence of a functioning website, your assets, and more. Basically, if there are not enough assets for covering possible debts, your application may be rejected even despite your perfect reputation and high profit.
Although it is unpleasant, it is not something that you should get upset about because PaySpacelv knows how to help the situation out so that you could start getting paid by your customers using different payment solutions as quickly as possible.
What options are available
Basically, you have two options to consider, including the following:
Getting your merchant account in a domestic financial institution;

Getting your merchant account in an offshore bank.
Both ways have certain advantages and disadvantages, which mainly depends on your business specifics. For instance, domestic banks are not prone to open such accounts for businesses with certain issues, such as having difficulties with a previous payment processor, low credit score, high sales volume, etc. Although it is believed that this will allow you to pay less for payment processing, fees can still be pretty high.
Getting an offshore payment account is a much quicker and easier way to go, which also allows you to obtain tax benefits, use more expansion opportunities, and enjoy the high level of security.
We at PaySpacelv work with both domestic and international partners, which allows us to find an acquiring bank for you. You just need to contact our support team and give us some information, so that we could recommend the best solution for you.
Who can apply with us
Our mission is not to avoid complicated situations, but to offer easy and convenient solutions to problems. That is why PaySpacelv welcomes different business types regardless of problems that might be going through. This means that if you have had problems with a previous acquiring bank, if you have a poor financial history, if you are new to the business, etc., our doors are open for you.
The following are some industries that we work with:
Payment Protection Insurance (PPI) Claims;

B2B/B2C Telemarketing Agencies;

Collection Agencies;

Search Engine Optimization (SEO) Companies;

Advertising Agencies;

Cold-Calling Telemarketing Agencies.
What other services you might need
Setting up a telemarketing merchant account will get you closer to your goal. However, it is not all that you need to accept card payments. PaySpacelv allows getting a payment gateway and choosing out from different integration options. With us, you are also benefiting from innovative chargeback and fraud protection.
All in all, with us, you can register a merchant account and become compliant with PCI DSS. It allows staying protected from fraudulent attempts and chargebacks. We can help you to expand your business opportunities by launching a wide range of traditional and alternative payment solutions and numerous currencies.
What requirements do you have to match
The info that you will need to provide us with depends on what exactly you want to obtain. The requirements of domestic and offshore banks differ significantly. There are several contact methods that we provide for our customers. You can select anything that you like the most. Please note that for those interested in setting up a merchant account or finding out more about our services, we have a specially designed merchant form on our website. We need to know your situation in order to offer the best possible payment solution for you. Hence, we encourage you to contact our support team right away.