Timeshare Merchant Account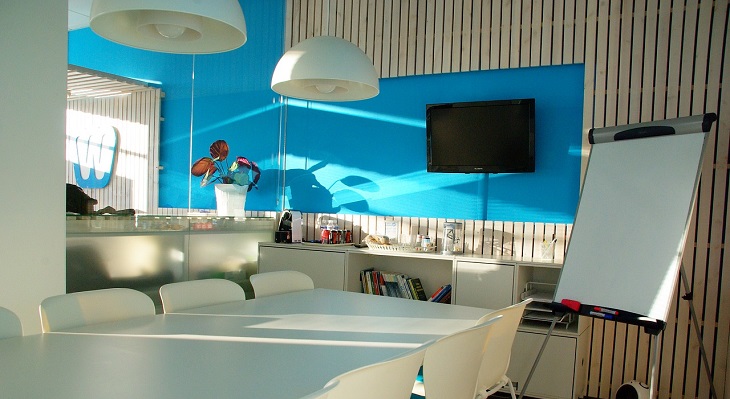 The travel, tourism, and timeshare industries are extremely popular because people enjoy traveling and spending their vacations in new, nice places. Billions of dollars are spent every year by the Americans to arrange a great time somewhere in a nice place. Although such type of business seems to be attractive, there are some difficulties that business owners may meet, particularly, with opening a timeshare merchant account. Unfortunately, financial institutions are not prone to open a merchant account for everyone who wants it. As a timeshare owner, your goal is to ensure that your business runs without problems, and one of the things to provide for your clients is a convenient solution to make payments for your services. Cards payments are one of the most popular options that people use for covering their expenses, and therefore you need to be able to accept payments made using this payment method. For this purpose, you need to get a timeshare merchant account, but, as we have mentioned above, you may find it problematic to open one in a bank. PaySpace is exactly what you need if you face any problems with getting a timeshare merchant account because we know how to sort such problems out.
Why Opening a Timeshare Merchant Account May Be Problematic?
You may be surprised that some difficulties may be encountered by timeshare businesses, but it is the reality. Lots of banks believe that dealing with timeshares, tourism, and travel businesses is associated with higher risks for a few reasons, including possible chargebacks. If there are not enough funds on your merchant account, but there is something that has to be paid to a customer, the bank will have to cover such expenses instead of you. Needless to say that such a situation is not something that traditional US financial institutions want to deal with, and that is why they carefully consider each and every applicant before agree to open this type of account. You can be sure that lots of factors will be taken to attention by the bank's employees, and if you say that you need to open a merchant account for the timeshare, your application will go to the high-risk category right away. What does this actually mean? This means that your application may be rejected, or you may be asked to pay very high fees. So, what options do you have? You can contact us and tell us what you need. We will choose the best possible option, allowing you to accept payments made by credit/debit cards and other payment solutions as well as take advantage of a range of innovative features.
Who Does Need to Apply for This Type of Merchant Account?
You need to set up a timeshare merchant account to charge your clients. It is also great if you can use recurring billing, which will allow automating payment processes. The timeshare industry includes several sub-sectors. The initial idea that appeared in the 1970s was selling ownership to a group of people at a resort for some period of time. Today, this idea is very popular, which made many people think of establishing a timeshare business. The timeshare advertising is part of the industry that involves selling advertising services to business owners. Other parts of the industry are the litigation as well as vacation and travel clubs. All those participants, as well as other people related to the timeshare industry, need to get a merchant account to conduct their business. So, where can you get a merchant account?
Why Choose Us?
PaySpace is an experienced company in providing merchant accounts for different industries. We know all the difficulties that industries labeled high-risk have to go through, and we are here to help to avoid problematic situations and to get the maximum possible income. We have competitive prices and different smart features, which allows each of our clients to choose the best option. You will not have to worry about anything else, including a payment processor, security, recurring billing, chargeback protection because we have it all and even more. The success of your timeshare business particularly depends on how many people you are willing to offer your service, and our payment solutions allow you to operate all over the world and accept payments in over 80 different currencies. We have reputable partners in different countries, which allows us to assist our customers with setting up a merchant account for their timeshare business in timely fashion.
How to Apply?
On our website, you will see a merchant form to fill out, but you are also very welcome to call us or send us an email. We are sure that you might have lots of questions regarding our services and what exactly you need for your business to remain successful, and we will gladly provide you with any information you need. We use an individual approach to every customer and therefore we need to ask you a few questions, which is essential to choose the best services for you, including the right integration option. Please contact us and we will give you detailed information about our services and benefits that you can get from cooperating with us.