Travel Merchant Account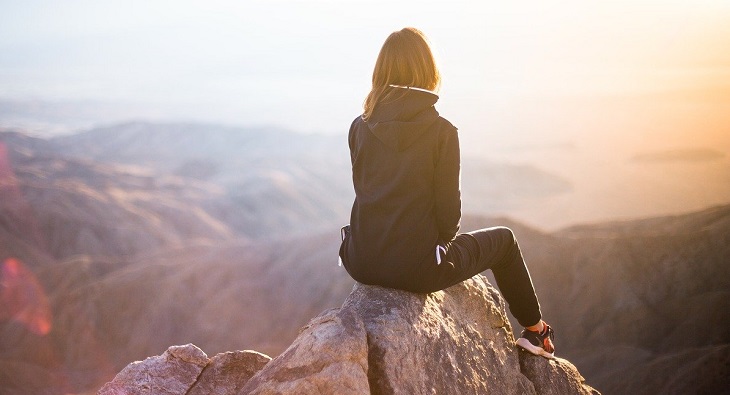 If you wish to establish a travel business, you should think about how you are going to accept payments from your customers. As a merchant, you will need to set up a special account where your customers' payments will be sent to. In the case of a chargeback, the money will be taken from the same account to return it to your customer. Unfortunately, it may be pretty difficult to get a merchant account for your travel business for different reasons, but thanks to PaySpacelv, you can forget about all of your worries. We are a team of experienced professionals who know how to help you out, and you just need to contact us to find out more information on that.
Why it might be difficult to get a merchant account
The following businesses are considered to be travel businesses:
Hotel booking;

Timeshares;

Airline tickets;

Vacation home rentals;

Ticket agencies and others.
The travel industry has always been popular because people love traveling. However, there are lots of things to do done in order to establish a successful travel business.  It is very important to ensure that your customers will experience no problems with making payments for your services and you also need to know that you use a reliable payment solution to ensure the smooth transaction flow. First of all, you need to get a merchant account. It is not the same thing as your regular business bank account, and not every bank will gladly open one for you.
The thing is that if you have insufficient funds on your merchant account, the bank will have to cover the chargebacks. Knowing that there is a range of risks associated with providing someone with a merchant account, banks very carefully consider every candidate. Travel business is a type of business that is believed to be a high risk. Also, if you have a low credit score, if you want to set up a new business, etc., all of this might make the situation even worse for you.
However, such difficulties should not prevent you from launching a successful business. You just need to know what to do in order to solve such problems out.
Where can you get a merchant account
So, if you need to get a merchant account, where can you open one? First of all, you can go to a domestic bank and try to apply for this type of account there. However, it might happen that a bank rejects your applications, or you won't like the conditions. Then, you can simply find another merchant account provider, such as PaySpacelv. We work with different businesses, including those that are high risk. You can be sure that if you contact us, we will find the best solution for you.
One of the options that we have on offer for you is setting up an offshore merchant account. Lots of business owners even those that have no problems with opening a merchant account in their home country often prefer to open it in an offshore zone because it allows them to enjoy a range of benefits, including the following:
Quick and easy registration process;

Low taxes;

A lot of opportunities to operate internationally and others.
Offshore zones are famous for more favorable legislation. That makes the lives of travel business owners much easier. We have many years of experience in providing our clients with the best payment solutions, and we will be able to choose the best option for you if you contact us.
Getting a payment gateway
A merchant account for your travel business is not everything that you need to have in order to start accepting payments from your clients. You also need to get a payment gateway. If you use our services, you do not have to be looking for a third-party provider because we will provide you with the necessary assistance to become compliant with PCI DSS and take advantage of secure transaction processing.
Why choose PaySpacelv
Thanks to our services, you will be able to get a merchant account for your travel business quickly. Our reliable payment solution allows accepting payments made using all major credit card brands as well as a wide range of alternative payment solutions. As an owner of a travel business, you want to ensure that you will have lots of different expansion opportunities, and thanks to PaySpacelv, you will be able to accept transactions in over 150 different countries. You also want to ensure that your clients will be able to pay for your services in a currency that they prefer, and it is possible because PaySpacelv allows you to accept payments in more than 80currencies.
We at PaySpacelv aim at ensuring that you and your clients will benefit from easy, convenient, and secure transactions.
Another important thing that we have on offer is chargeback and fraud protection. There are lots of businesses that have to go through difficult times because of a large number of chargebacks, and that is why it is very important to ensure that you will not have such a problem. We know how to protect you against fraudulent attempts and decrease the number of chargebacks to a minimum.
PaySpacelv has outstanding technical services, and you can be sure that you will always find the help that you can count on.