Cryptocurrency exchange payment processing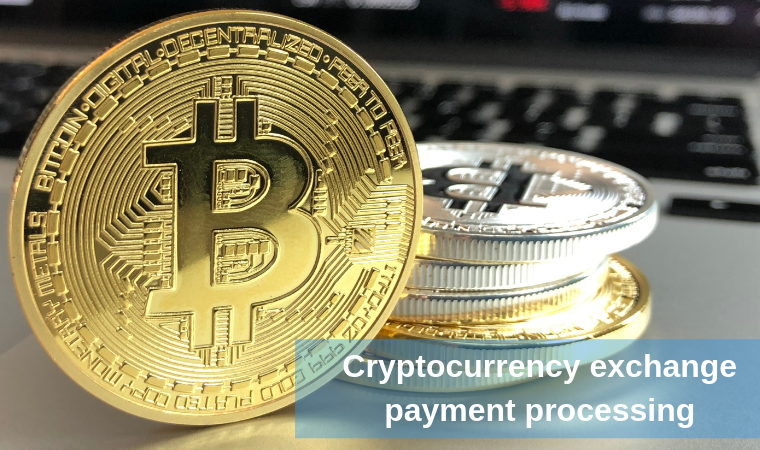 Cryptocurrency exchange companies gain popularity thanks to the cryptocurrencies rise. The research says that 4.68% of millennials and 2.77% of Gen X invested in crypto (2018). Moreover, the current total cryptocurrency market capitalization is $263 billion (as of September 2019).
As a result, the industry continues to grow, with 190 existing cryptocurrency exchange companies in 2018. That is 63% more compared to 2015. So, if you own such a company or want to create one, it's time you entered the niche.
In this article, we talk about what cryptocurrency exchange company is, what documents the payment processors require, and what features you, as a company owner, may want to have.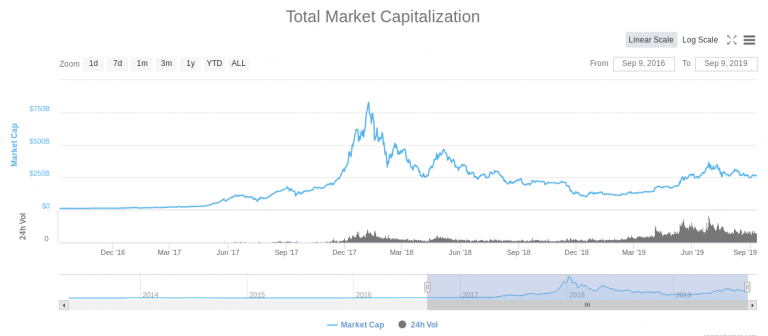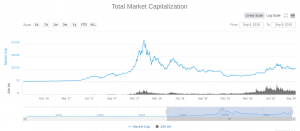 What is a cryptocurrency exchange company?
The cryptocurrency exchange is a company that specializes in cryptocurrency trading on the clients' behalf. The company charges a fee for its services. The company trades clients' cryptocurrency in the exchange of fiat currency or the altcoins. 
N.B. Make a precise client's check-up as s/he creates an account on your marketplace. As in the banks' and payment processors' eyes, you are in the high-risk industry, keeping your clients' base transparent is vital.
Why is cryptocurrency exchange considered high-risk?
As such company type is relatively new, it undergoes closer attention from the Regulators' side. Moreover, some other risks may turn payment processors away.
There is a high chargeback risk. Though crypto is a hot topic, its complicacy hinders people from buying altcoins or bitcoin. And now imagine a client who has finally decided to register at your platform. Once s/he feels that something goes wrong (trading process, the bid, etc.), get ready to receive a chargeback from the client.
Nonetheless, you can lower the chargeback risks. As Investopedia puts it, wire transfer or bank draft is the safest payment method to pick. Remember, the payment service provider you choose has to offer working chargeback prevention tools to monitor and fight them.
Nevertheless, some improvements continue to take place. For example, U.S.-based exchanges can work under the Securities and Exchange Commission. Japanese colleagues can start a company under the Financial Services Authority license.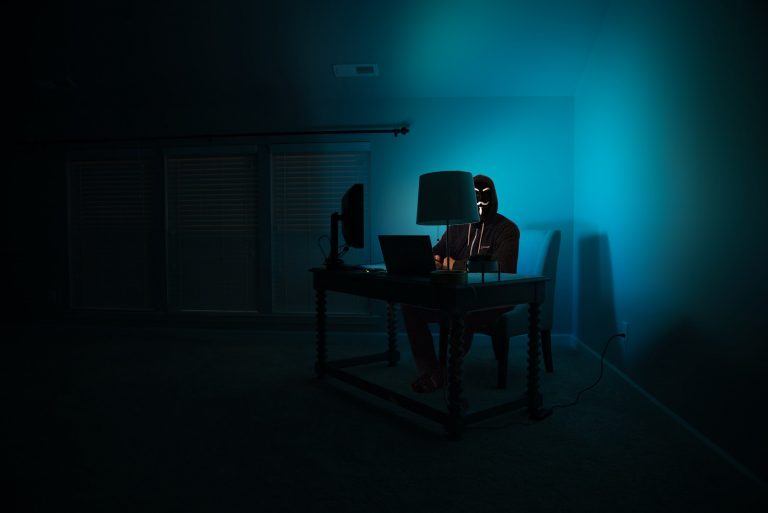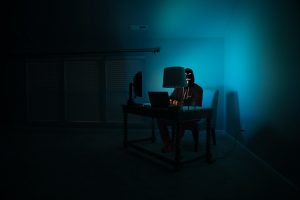 There are high fraud and scam level. Cybercriminals and scammers have stolen approximately $1.1 billion worth of cryptocurrency. Besides this, cryptocurrencies are very private and hard to trace. That's why fraudsters can use them for money laundering and criminal activity.
While it is your responsibility to keep your platform secure, the PSP can assist in the clients' payments safeguarding. For example, PaySpacelv has its own anti-fraud software. On top of that, it helps to define and prevent fraud as well as provide customer's behavior analysis. As the PSP involves third-party anti-fraud solutions as well – it makes payment processing more secure.
What documents do you need to open a cryptocurrency exchange and trading merchant account?
To accept payments from clients and let them credit their accounts, you need to open a merchant account. You need to provide the following list of documents.
Certificate of incorporation. The document will define the main aspects of company formation. It usually includes legal address, name, and type of the corporation.
Certificate of incumbency (or equivalent). Simply put, a document that holds the information about the company's senior officers – their names and positions they occupy.
Passports' copies of all company owners and officers with their signatures. These are scanned copies of directors & officers' passports (commonly international ones as they have a bearer's signature on the first page).
Application. That is an online form a company fills in on the PSP's website. The information you need to provide may vary.
The recent processing history. As it is a requirement of the European banks, you need to show the processing statement. For example, PaySpacelv requires the last six months history.
License. Provide a license issued by your country's responsible body.
Turnover. Clarify your turnover amount so that the payment processor connects you to the most appropriate bank.
N.B. Please, note that this is the list of documents PaySpacelv requires. Other payment service providers might require different papers.
You can find a full description of the documents list we have mentioned in this article.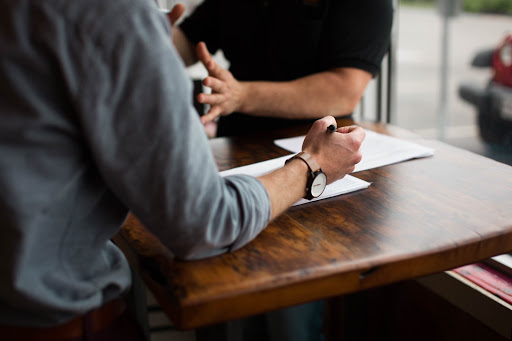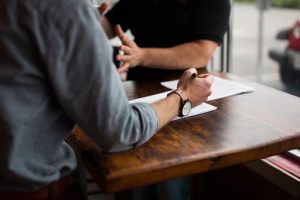 What services should the PSP provide to fit the cryptocurrency exchange company needs?
Though the payment processor's services range is usually quite broad, cryptocurrency exchange merchants need to pay attention to the next features.
Security. By saying this, we mean a top-notch fraud & chargeback prevention software. As you serve in the high-risk industry, the enhanced analysis and monitoring come in handy. Also, a huge benefit is when the PSP assists in dispute management (as PaySpacelv does).
Fair rates. Once again, as banks and PSPs qualify your company as the high-risk one, the fees might be somewhat pricey. The good piece of news is that PaySpacelv offers quite low rates for existing licensed business.
Payment methods. The PSP needs to provide as many payment methods as possible. That ensures smooth depositing and withdrawals.
That is the basic yet essential list of features you need to look for. They are the core of your success. To be the best one in the industry already filled with a big number of players, your services should be flawless.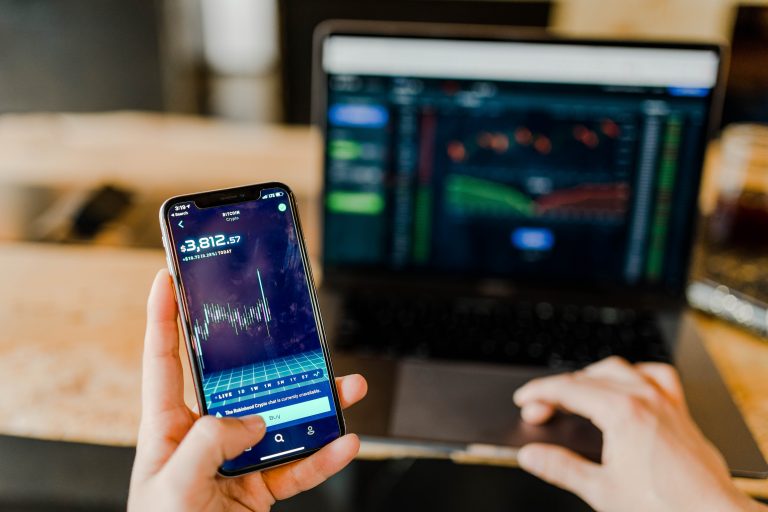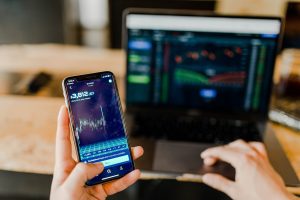 Conclusions
It's a perfect time to start or develop your company taking into account the continuous rise of interest in cryptocurrencies. Still, cryptocurrency exchange merchants have some special needs in comparison with other industries.
In this article, we've discussed what peculiar needs cryptocurrency exchange companies have. Also, we sorted out that these requirements depend on the merchant's business type (high-risk). To help you grow your business more efficiently we, like payment processing experts, have recommended the go-for PSP's features.
We understand that getting a cryptocurrency payment gateway is a complicated thing. And we want to help you. Feel free to reach us via the contact form. Our team will gladly answer all your questions.