What is PayPal & how does It work?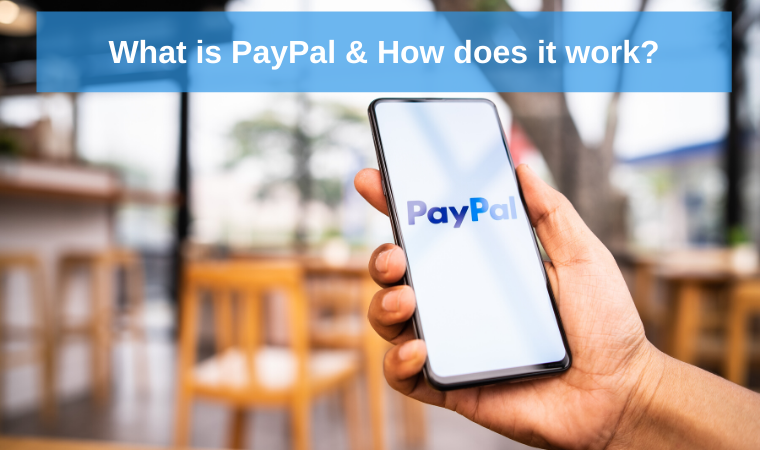 PayPal is an undeniable leader in the world of payments. It is fast. It is secure. And, most importantly, is trusted. No wonder that a growing number of merchants want PayPal as a payment option. We cover what PayPal is, how it works, and what is the difference between PayPal account types for business. 
What is PayPal?
PayPal is the worlds' largest PSP (payment system provider). It enables users to both send and accept funds. As for today, PayPal encounters 305 million active users in 200+ countries. 
While individuals use PayPal to send and accept funds only, e-commerce merchants use PayPal as a payment method. Amazon, eBay, Adidas, and Airbnb are just to name a few.  
What are the benefits of PayPal for business?
PayPal enables e-commerce merchants to accept payments on their websites or online marketplaces. Once the merchant integrates PayPal, it becomes visible as a payment option at the checkout page. The service also provides merchants with the following highlights:
A personal merchant's dashboard;

Fraud prevention tools;

24/7 customer support;

A choice of the funds' withdrawal.

Checkout page customization.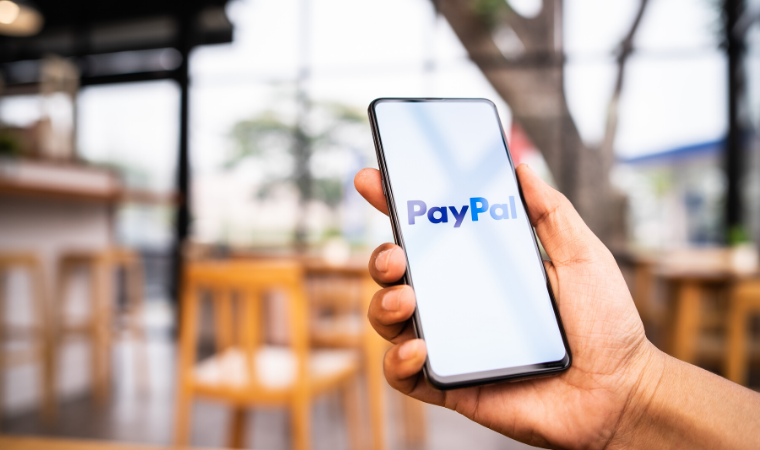 How does PayPal work?
Take a look at the next stages to see how the PayPal payment goes:
The customer enters your website/marketplace/e-store and adds a product/service to a shopping cart. 

After hitting a BUY button, the client gets automatically redirected to the PayPal website.

The customer logs in to his/her PayPal account so to confirm the payment.

PayPal processes the payment and transfers the funds to your PayPal account. 
The PayPal payout duration ranges from three to five business days. Bear in mind that weekends and holidays might affect the payout duration. If you are brave enough to dive deep into the topic, check out How The Payment Processing Works.
What about those customers that don't have a PayPal account?
That's a common concern among merchants who think of adding PayPal as a payment option. What about those customers that don't use PayPal? Will they be able to pay? Fortunately, yes. They will. But only if you, as a merchant, open a PayPal Business or PayPal Premier account.           
PayPal accounts comparison 
Now, take an in-depth look into types of PayPal accounts for merchants. In 2020, PayPal offers three types of accounts:
PayPal Personal Account.
PayPal's Personal Account is initially designed for shopping online as well as sending & accepting money from individuals. Regardless, some merchants use it for business purposes. Technically, you can too. PayPal allows selling and receiving payments through a Personal Account. However, get ready for some drawbacks:
Customers who don't hold PayPal account won't be able to pay on your website/e-stores/marketplace.

Such limitation won't be a problem if you target U.S. or E.U. areas. However, it will put a dent in your budget if you aim to reach out to any of the

PayPal restricted countries

. By the way, there 

Customers won't see your company's logo and name during the checkout.

That's a drawback you don't want to miss. First, it decreases the brand awareness. Second, it might raise safety concerns and lead to shopping cart abandonment.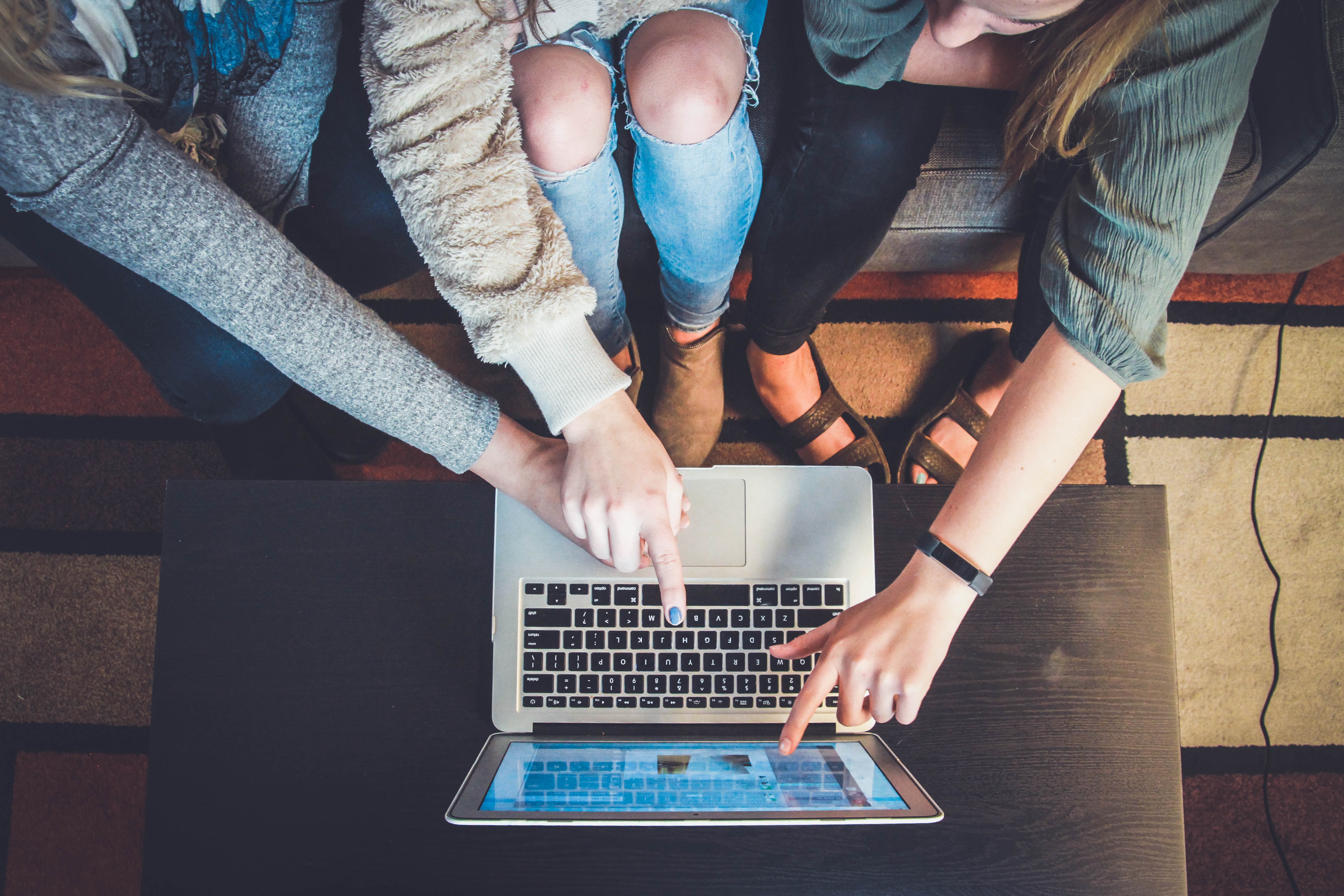 PayPal Business Account
PayPal Business Account is created for merchants who operate under a company/group name. It is also rich in benefits. For example, you can provide limited access to an account for up to 200 employees. It also offers customer service email alias for customer issues to be routed for faster follow-ups. Take a look at the main benefits of a PayPal Business Account for e-commerce merchants:
Customers can pay with both credit cards and PayPal electronic money;

Customers can check out as guests. Simply put, you can accept payments from those clients that don't have a PayPal account. 

Your company's name and logo are displayed at checkout.
PayPal Premier account
According to PayPal, this type of account fits sellers or non-businesses who aim to get paid online, and who also make online purchases. The critical difference between PayPal Premier and PayPal Business account is that the latter provides limited access for up to 200 employees. Here are the key highlights of the PayPal Premier Account:
Clients can pay via credit cards and PayPal electronic money;

Clients can check out as guests.

The logo and name of your company displayed at checkout.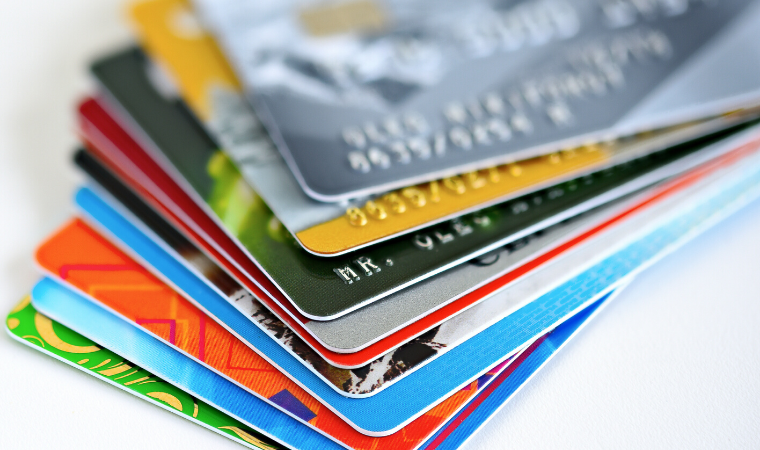 Summary of PayPal accounts
In total, opening a PayPal Personal Account is unfavorable for e-commerce. Firstly, it does not allow you to accept payments from non-PayPal users. Secondly, it doesn't display your company's name and logo at checkout. That might lead to reputation and conversion losses. PayPal Business Account is favorable for large businesses, while PayPal Premier fits small retailers best. 
What are PayPal merchants' fees?
The fee structure matters as it affects your annual budget. Every time a customer pays on your website, you give up a fixed percentage out of the transaction to a PSP you choose. Under PayPal policies, fees remain the same no matter of account type you pick:
Inside the U.S., PayPal charges a fee of 2.9% out of the transaction amount plus a fixed fee based on the currency.
Outside the U.S, PayPal charges a fee of 4.4% of the transaction amount plus a fixed fee based on the currency.
Here comes the main drawback of PayPal. Its high price for global merchants. 
While a 2.9% fee for American merchants is reasonable, 4.4% is quite a burden for merchants outside the U.S. The market is rich in PSPs that are more affordable than PayPal when it comes to global sales. See What Fees E-Commerce Merchants Face.
How to set up a PayPal account for my business?
Opening a PayPal account for your business is as easy as possible:
Enter the PayPal website.

Press the Sign In button.

Complete the rapid registration procedure.
Keep in mind that to open a PayPal Business or PayPal Premier account, you, as a merchant, need a business bank account. It links to your PayPal account for future funds transfers. A working website/eStore/marketplace is essential, as well. Besides, you need to provide PayPal with such information as your name, email, and shipping address. 
Once you finish the set up of the procedure, you need to integrate PayPal on your website/e-store/marketplace. You can either ask your developer for help or check out the PayPal video guide on how to integrate PayPal into your eCommerce website.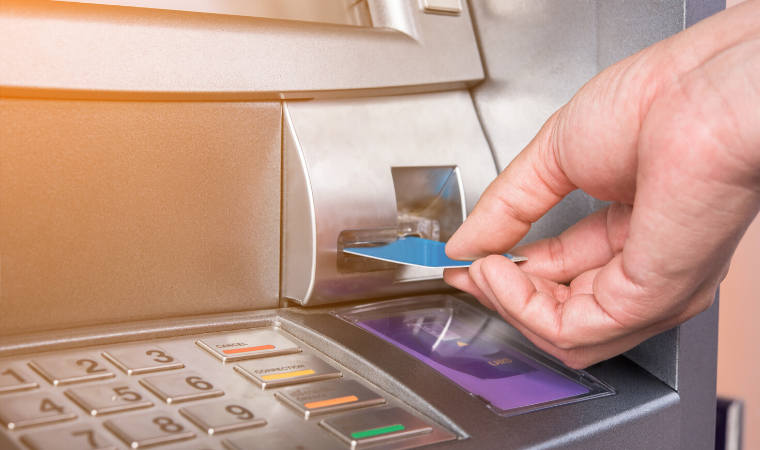 How do I withdraw money from PayPal to my bank account?
There are several ways merchants can access the hard-earned funds from PayPal:
PayPal debit card.

You can sign up for a PayPal debit card and link it to your account.

The later allows you to both pay directly or withdraw money from ATMs.

Bear in mind that ATMs usually apply charges on cash withdrawal. 

Paper check & E-check.

PayPal allows its merchants to request a paper check by mail.

It only costs $1.50 to receive one.

Another option is to transfer the money into your electronic checking account.

It usually takes from three up to four business days for the funds to transfer.

Don't forget that paper checks and e-check are processed through an ACH network. It functions inside the U.S. only. Learn more about

Setting up ACH Payment Processing. 
What payment methods does PayPal accept?
Those merchants that use PayPal as their payment option can accept:
Credit card payments.

If you open PayPal Business or PayPal Premier accounts, you will be able to accept credit card payments. In particular,

Visa, MasterCard, American Express, and Deliver

. Once again, being a perfect fit for the U.S, PayPal is unfavorable for elsewhere. Why is it so? There are no local credit cards supported. The consumers from Asia, Africa, the Middle East, and Eastern Europe are out of the game. 

Paypal electronic money.

The second payment method PayPal offers is, well, PayPal itself. When paying via PayPal directly, clients don't need a credit card. They log in to their PayPal account to accomplish the purchase. In such a case,

you, as a merchant, don't get the real money straightforward. You get the PayPal dollars instead.

The good news is you can use them to pay online at those services that accept PayPal. However, you can't withdraw these funds without converting them a real currency. While American merchants face no conversion risks, those based outside the U.S. do.
PayPal doesn't accept cryptocurrency, wire transfers, SEPA, and eWallets payments. The four credit card networks and PayPal dollars. That's it. It doesn't make PayPal a monster. However, it's a hint that offering PayPal solely is not enough to sell globally or run a high-risk business.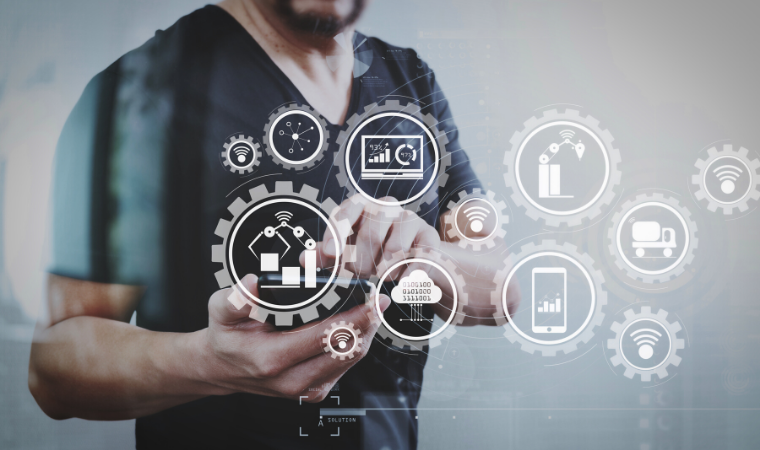 Summary 
PayPal is a global payments system provider. The company's key objective is to enable global funds transfers. At PayPal, you have a choice of three types of accounts. PayPal Business and PayPal Premiere fit e-commerce needs best. The PayPal per-transaction fee is 2.9% for merchants targeting the U.S, and 4.4% for those selling elsewhere. With PayPal, you can accept major credit cards and PayPal transfers.
The regularity of PayPal payouts ranges from three up to five days. You can receive your funds by opening the PayPal debit cards or by paper check/e-check. Being an excellent option for American-based merchants, PayPal has a wide range of drawbacks for those outside the U.S.
If you aim to run a high-risk business or target those countries that are out of PayPal's reach, contact us, and we will find a perfect payment solution for you.