Why should your business offer alternative payment methods?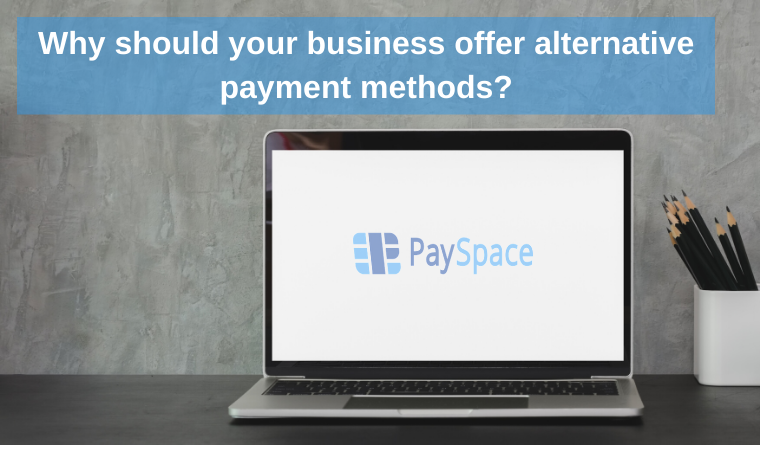 The lack of payment methods often leads to cart abandonment. What can you as a merchant do about it? Extend your payment options list. According to a WorldPay report, alternative payments will take over and rule the online payment market with 59% over credit cards. Let's now discuss why it makes perfect sense to offer alternative payment methods at your checkout. 
What are alternative payment methods?
Traditional payment methods rely on an immediate funds exchange (cash) or credit card networks usage (Visa, MasterCard, American Express, Deliver, e.g). Alternative payment methods, in turn, are cardless and cashless ways of paying for products and services online. The most popular types of alternative payment methods include:
Cryptocurrency wallets (Bitcoin, Litecoin, Ethereum);

E-wallets (Amazon, PayPal, Venmo, Square);

Instant financing (Klarna, iDEAL, POLi, Sofort).
What are the benefits of offering alternative payment methods?
Bruce Dragt, EVP of YapStone, said that alternative payment methods will definitely become mainstream soon."If your online payment checkout system doesn't support APMs, it could cost you thousands, if not millions per year in lost sales and revenue – depending on the size of your business," he suggests. Let's now dive deep into why it makes sense to offer credit card alternatives.
Enhanced customer journey
Imagine the following. The customer, let's call him John, chooses a product on your website and enters the payments page. He enters his credit card details, presses the BUY button, and sees:
Error: Card Declined. Please contact your bank for more information.
John retries and the warning pops up again:
Error: Card Declined. Please contact your bank for more information.
Irritated, John abandons the cart and leaves. 
That's how merchants lose money every other day. Moreover, credit card decline is considered one of the most frustrating experiences for online customers.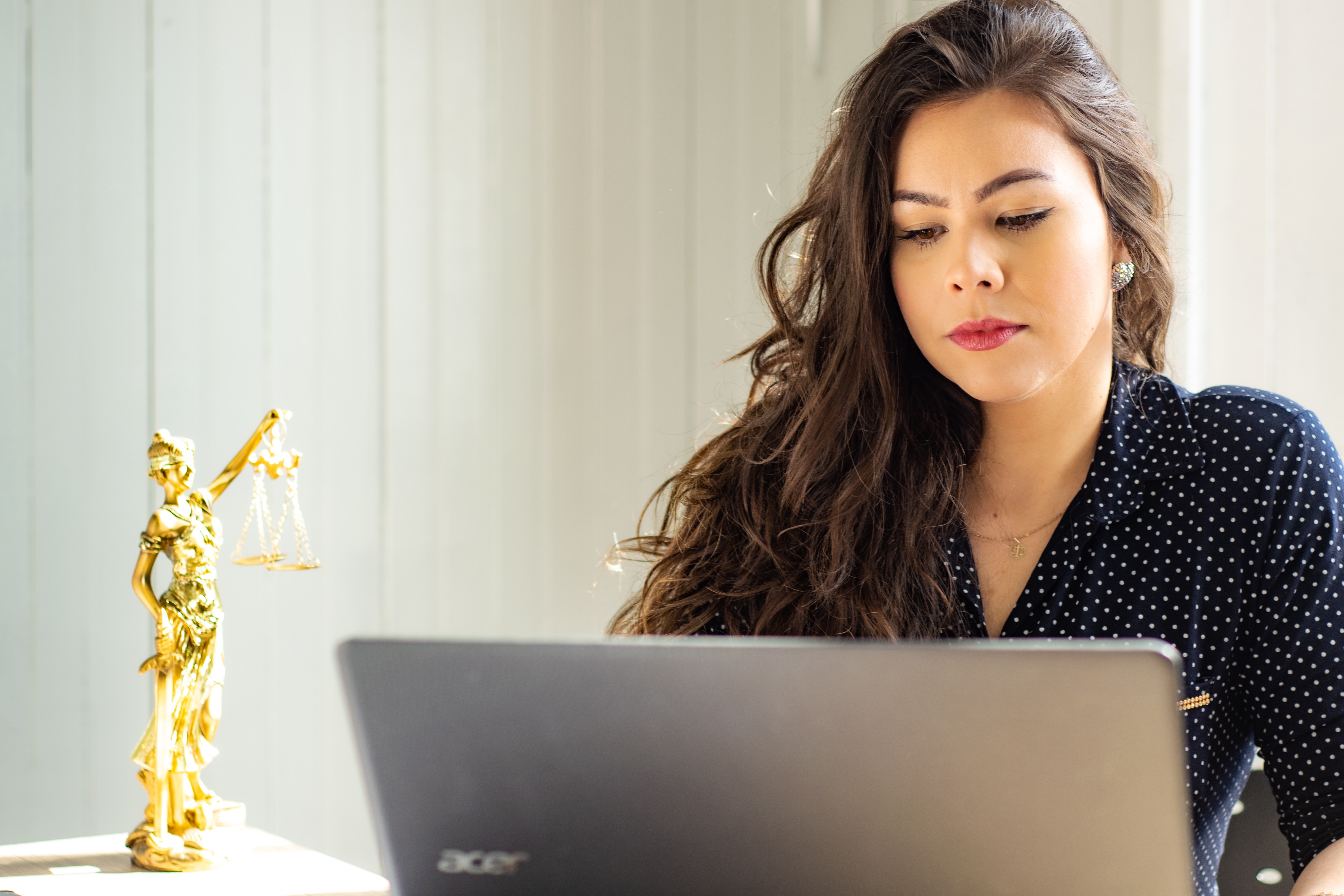 Unfortunately, there is a little you can do to prevent credit card declines. Though it doesn't mean you should give up. First, enhance your checkout page. Embrace simple design and provide clear warnings that specify what exactly went wrong. That might reduce the possibility of cart abandonment due to human inattentiveness. However, it won't make up for the lack of funds available. The only way to solve that out is to offer customers an alternative payment method. 
Let's reconsider the same example with an alternative payment method involved.
So John chooses the product, enters the credit card details. Tries and retries. Error. The third time, he sees the PayPal/Amazon/Bitcoin payment option. He presses a BUY button, and that's it. No frustrated customers, no carts abandoned. 
Check out What Type of Payment Methods to Choose for Business in 2020?
Ability to target globally
If you have a Europe or US-based SaaS business and wish to sell to companies worldwide, accepting credit card payments might be complicated. With popular e-wallets that function across boundaries, you wouldn't have to worry about targeting specific countries. Besides, the processing fees are much lower. 
Even if your target audience is limited to just one area, why limit the choice of the payment methods? It makes apparent business sense to let your customers choose between a couple of payment methods.
See 5 Converting Payment Page Examples + Bonus: How to Build a Profitable Checkout.
Not everybody feels comfortable using credit cards to pay. The growing number of scam and fraud is to blame. Paying with alternative payment methods is both safe and rapid. Moreover, it requires way less personal information that adds to security. Keep in mind that offering familiar brands will add on to the trust factor of your service/product
According to KISS metrics' case study on conversion optimization techniques, redesigning your checkout page, and having fewer fields to fill down gives a significant boost in sales. With e-wallets or crypto as an option, customers would have to enter their email-id and confirm their payment. Their billing and shipping addresses would be automatically pulled from their accounts.
How to start accepting alternative payment methods
The process is the same as when starting to accept credit card payments:

You choose the payment system provider first. 

Then, you

fill down the short application

on the website. It requires such basic information as your website, business type, target countries, etc.

Once your candidature passes that first verification stage, you get a merchant application by email. It is long and has many fields concerning your business legitimacy, business goals, preferred payment methods, payouts regularity, e.g. You fill it all down and attach the documents required (see the list below).

If your application passes the compliance successfully, you start accepting alternative payment methods within a few business days. 
Range of documents to open a merchant account
Take a look at the list of documents needed to open a merchant account:
Certificate of Incorporation;

Certificate of incumbency;

Valid ID copies for all company directors and owners.

Utility bill/Bank statement/Rental agreement under corporate names proving company location;

Local documents as per company jurisdiction which displays company directors and owners;
Site requirements to open a merchant account
To get a merchant account, you need to adjust your website. Strengthening the checkout safety combined with enhancing high-quality products and delivery descriptions do its thing. Keep in mind that Terms & Condition and a Privacy Policy page.
Go ahead and embrace alternative payment methods. By the way, PaySpacelv makes it extremely easy for you to support alternative payments at the checkout.